Side Menu Ends, main content for this page begins
Back to Side Menu (includes search)
Blog Entries - April 2022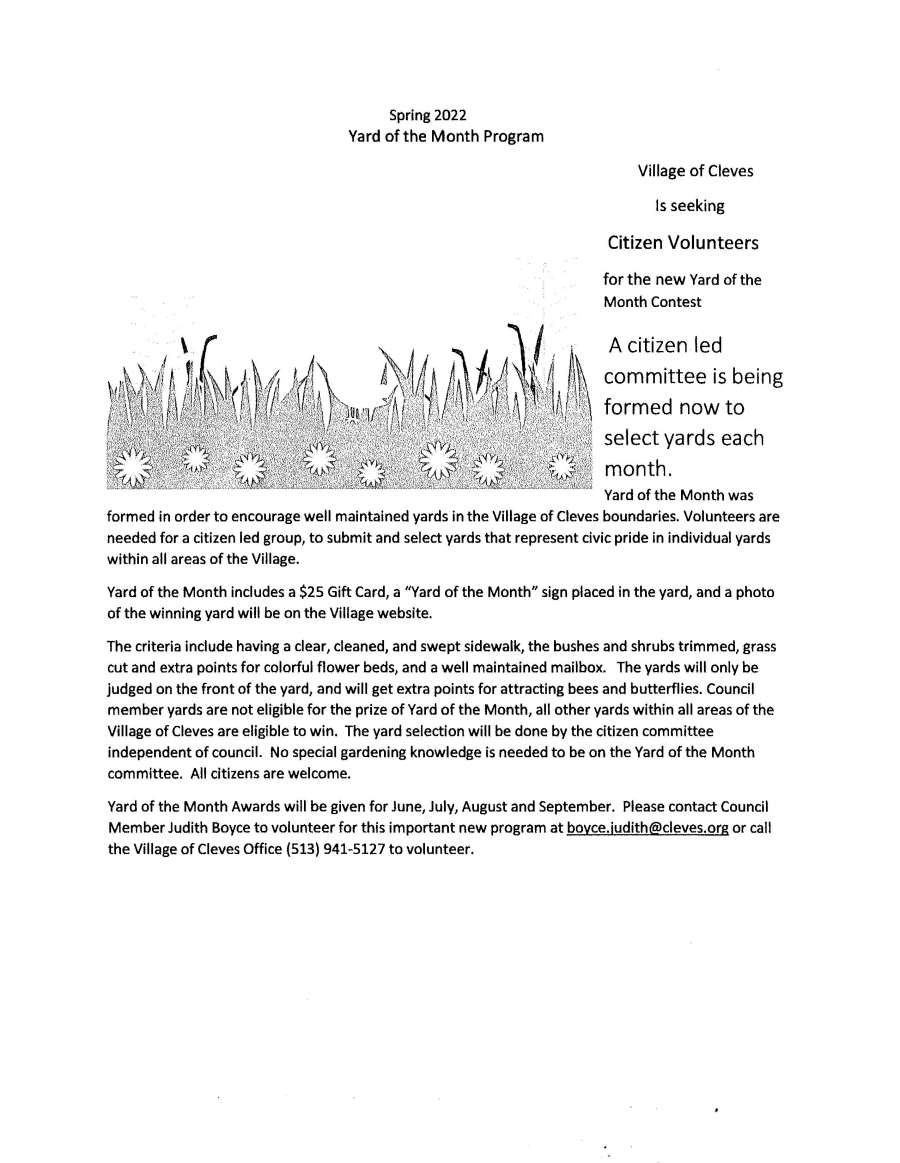 Cleves Yard of the Month Program
Posted on: April 26, 2022
Blog Entry Synopsis Begin
Cleves is starting a Yard of the Month Program. Students from Taylor High School have been asked to help design the official posters. Be on the lookout throughout the community at the end of May for student-made Yard of the Month posters!
Blog Entry Synopsis End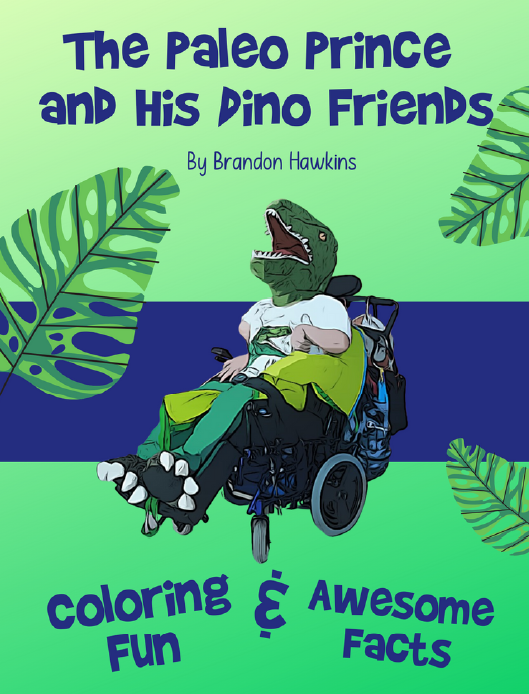 The Paleo Prince and His Dino Friends Pre Orders
Posted on: April 22, 2022
Blog Entry Synopsis Begin
Order the Paleo Prince Coloring Book Today! If you are interested in purchasing a book but do not have a student in Three Rivers School District, please email bkestner@trlsd.org or kryan@trlsd.org to pre-order your books by April 29,
Blog Entry Synopsis End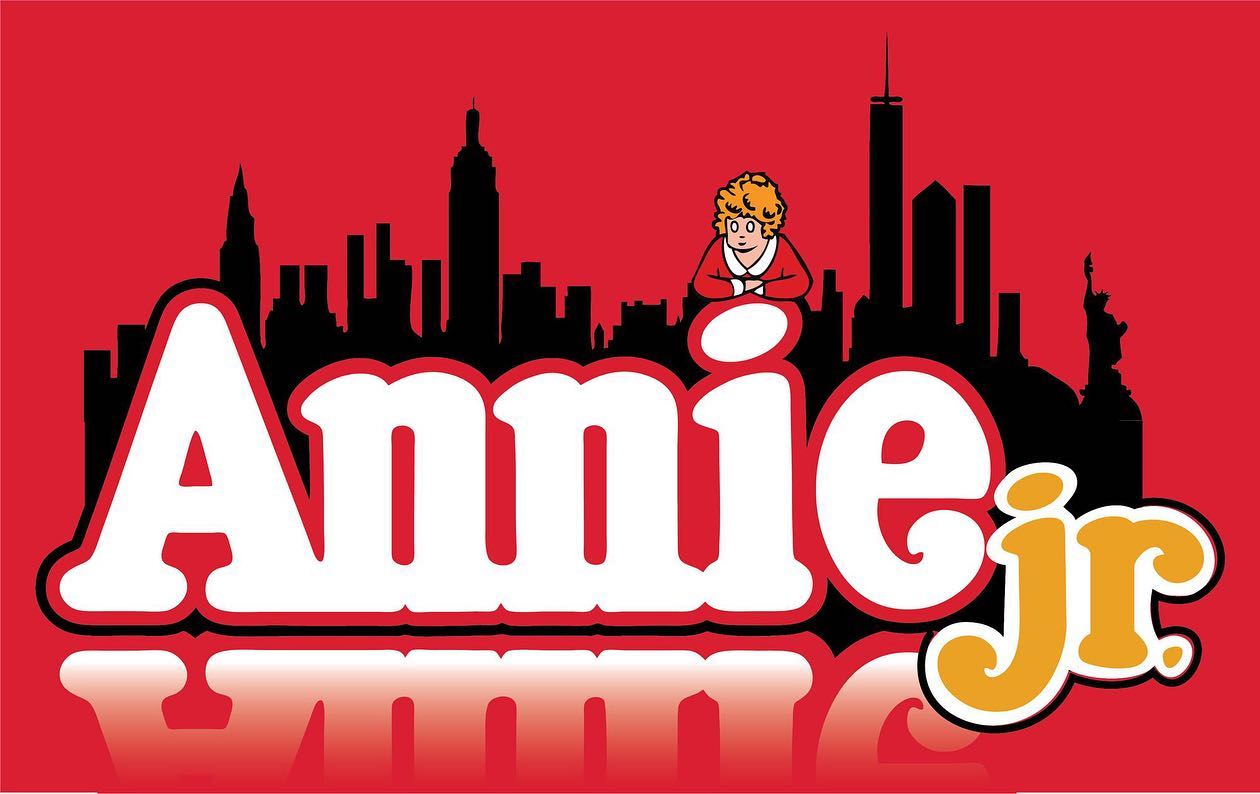 ANNIE JR on Stage this Weekend!
Posted on: April 20, 2022
Blog Entry Synopsis Begin
We cannot wait to see students on stage this weekend for Annie Jr. Friday - 7:00 pm Saturday - 7:00 pm Sunday - 2:00 pm Purchase tickets online
Blog Entry Synopsis End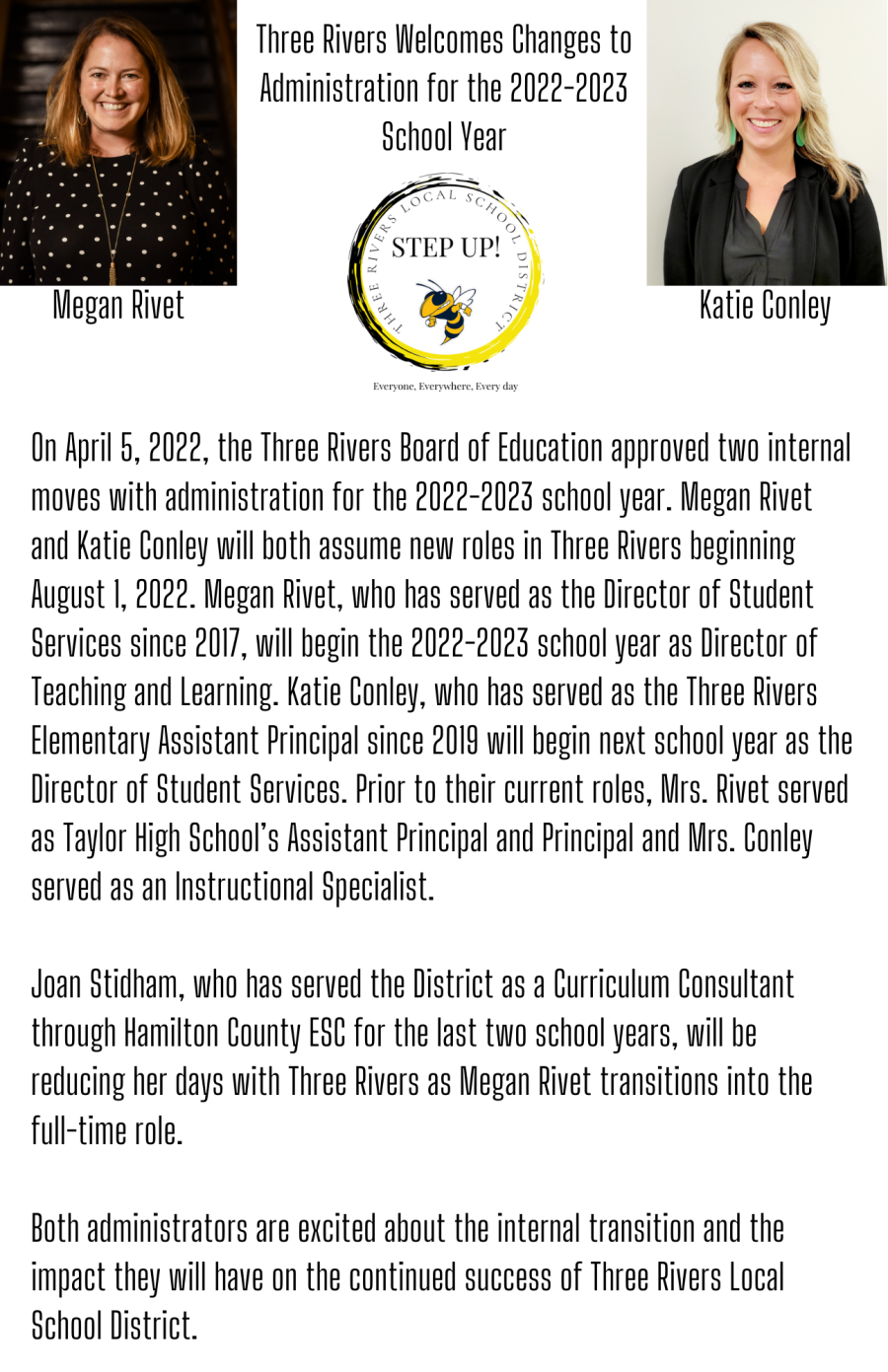 Three Rivers Welcomes New Administration Changes
Blog Entry Synopsis Begin
On April 5, 2022, the Three Rivers Board of Education approved two internal moves with administration for the 2022-2023 school year. Megan Rivet and Katie Conley will both assume new roles in Three Rivers beginning August 1, 2022. Megan Rivet, who has served
Blog Entry Synopsis End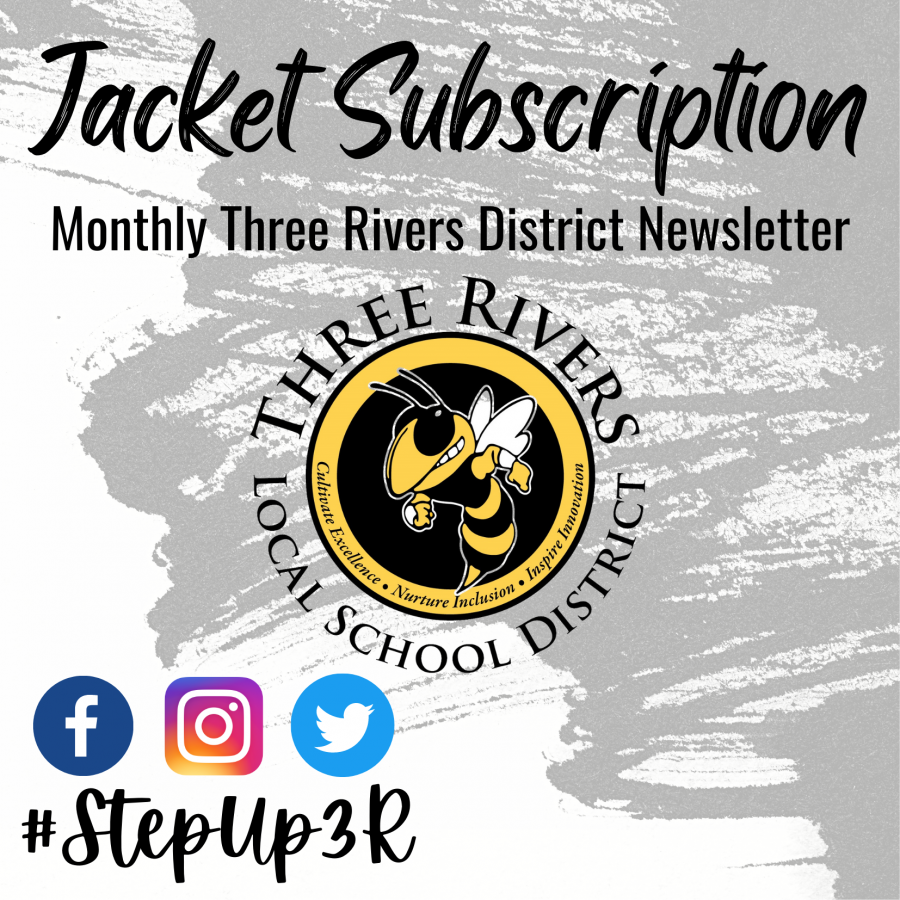 April 2022 Jacket Subscription
Blog Entry Synopsis Begin
Click HERE to view the April 2022 Three Rivers Local School District Jacket Subscription. This edition includes the following information: Calendars Academic Achievements Athletic Achievements TRLSD Quality
Blog Entry Synopsis End