Taylor Middle School
Grades 5-8
56 Cooper Ave., Cleves, OH 45002
Attendance: (513) 824-7446 or absent-ms@trlsd.org
P: (513) 467-3500 | F: (513) 467-0053
Hours: 8:08 am - 2:51 pm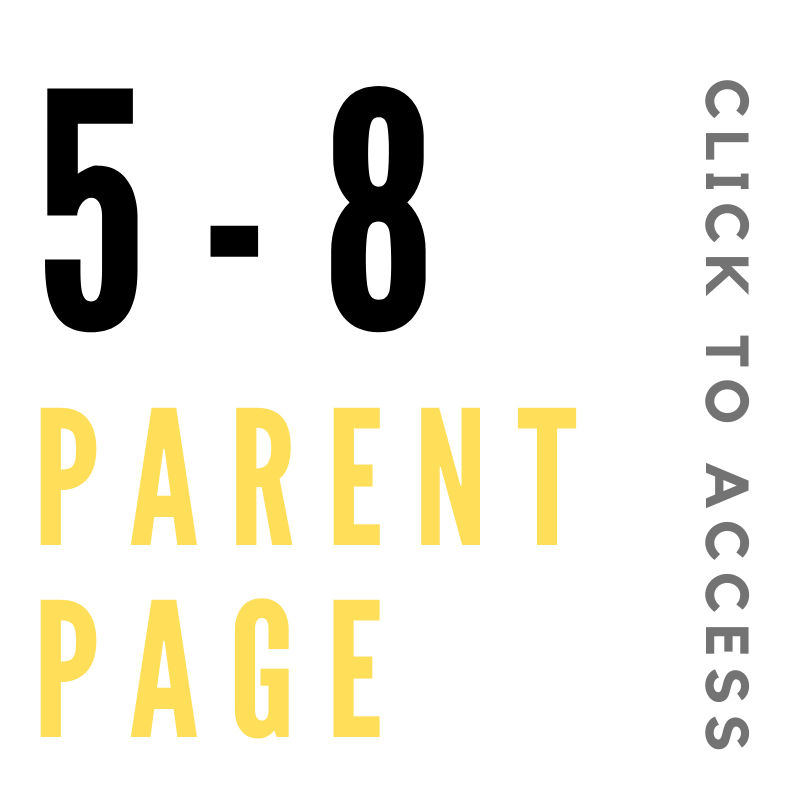 District News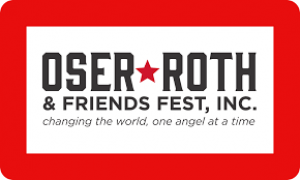 Oser-Roth & Friends Fest is Looking for Angels
Posted on: January 19, 2022
Blog Entry Synopsis Begin
Believe it or not, it is time again to select six new angels for this year. We are looking for nominations of seriously or terminally ill children who will be between the age of four and seventeen on the date of our party on July 30,
Blog Entry Synopsis End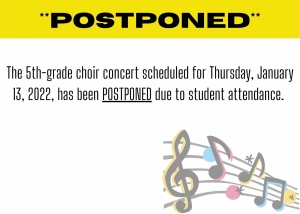 POSTPONED 5th Grade Choir Concert
Posted on: January 11, 2022
Blog Entry Synopsis Begin
The 5th-grade choir concert scheduled for Thursday, January 13, 2022, has been POSTPONED due to student attendance.
This event will be rescheduled.
Blog Entry Synopsis End