Side Menu Begins
Side Menu Ends, main content for this page begins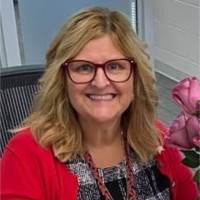 Teri Riesenberg
Treasurer/CFO
Phone: 513.824.7400
Email: triesenberg@trlsd.org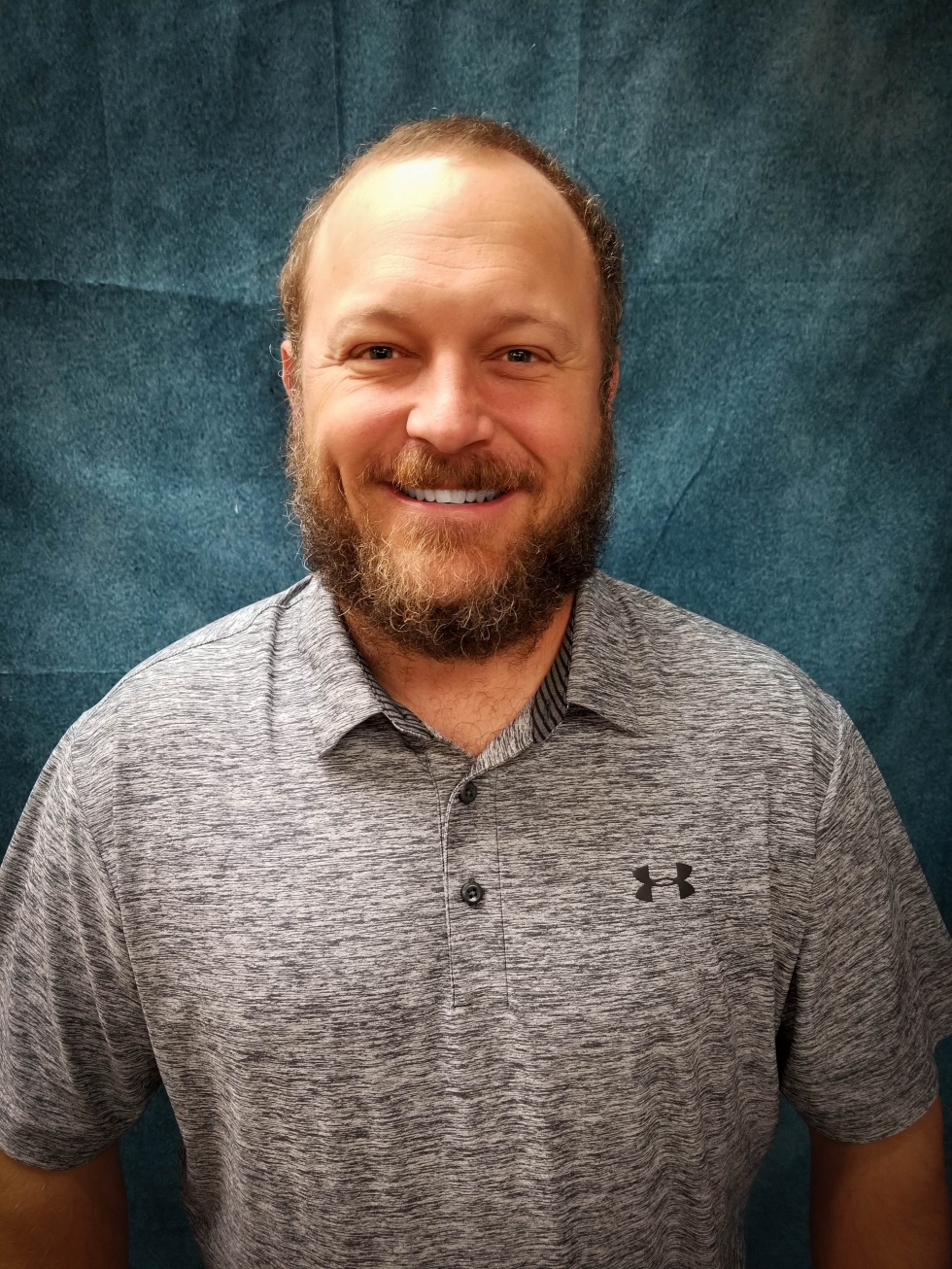 Dan Carle
Treasurer Asst. I
Phone: 513.824.7350
Email: dcarle@trlsd.org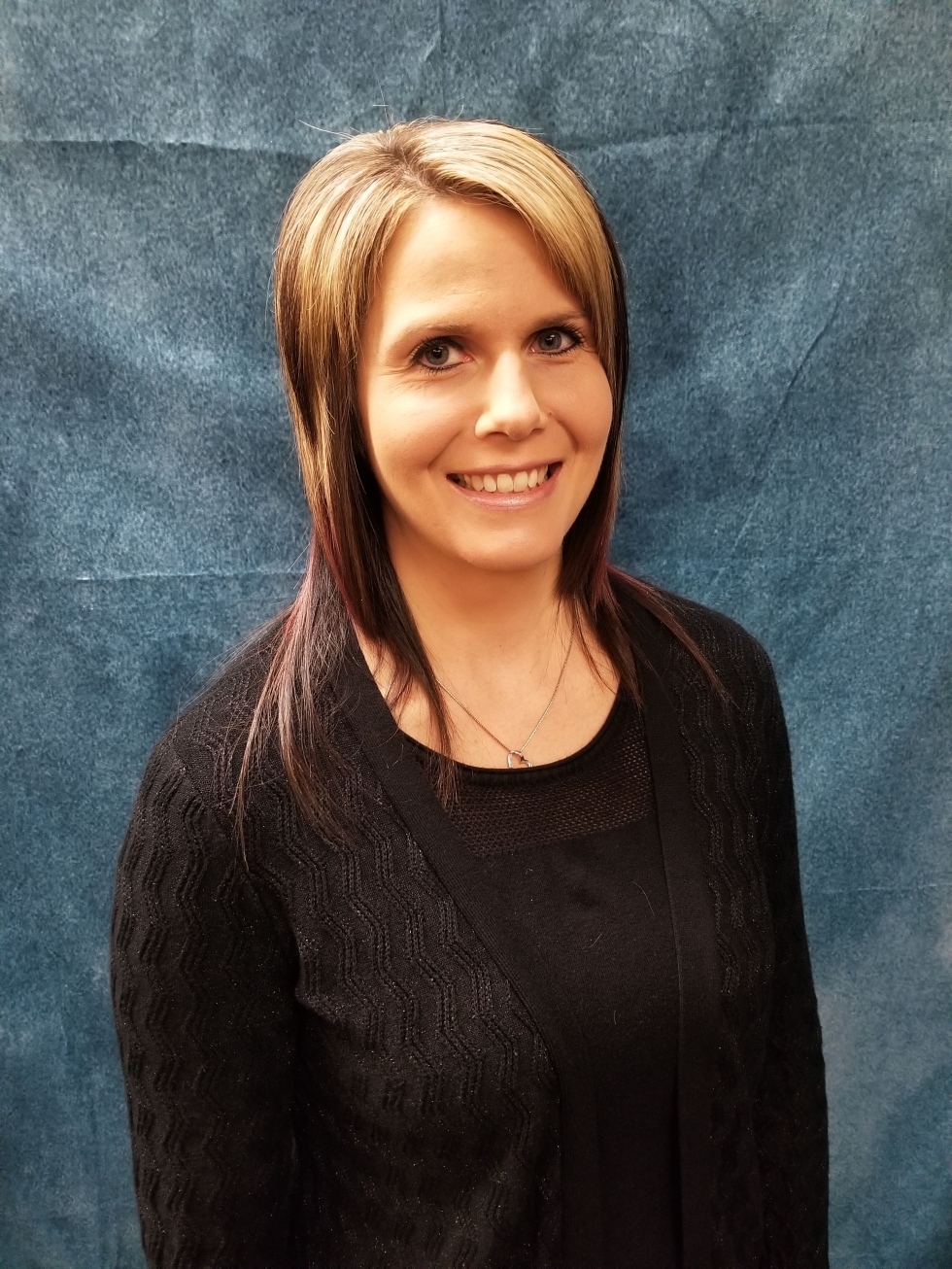 Lori Nelson
Treasurer Asst. II
Phone: 513.824.7351
Email: lnelson@trlsd.org
ANNUAL TAX BUDGET
The annual tax budget and unaudited financial statements of the Three Rivers Local School District are available to the public. Copies of the report are available for the public inspection in the Treasurer's Office at the District Office, 401 N. Miami Ave., Cleves, OH 45002 from 8:00 am to 4:00 pm daily. By order of the Three Rivers Local Board of Education and Treasurer.
About
The Treasurer's office oversees all of the financial operations of the District, including payroll for certified personnel and non-instructional certificated employees. The Treasurer serves as the Chief Financial Officer and reports directly to the Board of Education.
The Treasurer is responsible for the preparation of the annual budget. The Board of Education must adopt a budget by September 30 of each year. The Treasurer's office also publishes an annual financial report at June 30 each year.
The Treasurer also serves as the Secretary to the Board of Education. In this role, the Treasurer's Office holds all contracts, documents, and the official minutes of all Board meetings.
The Treasurer works with the Board of Education Members and the finance committee to ensure proper spending of taxpayers' dollars.
2020 Auditor of the State Award
Cleves, OH. - A recent financial audit of Three Rivers Local School District by the Auditor of the State's Office has returned a clean audit report. Alice Gundler, District Treasurer, was recently contacted and made aware that Three Rivers is again the recipient of the Auditor of the State Award.

The award for exemplary financial reporting was an outcome of timely filing of financial reports and no findings of material citations or weaknesses, significant deficiencies, or questioned costs.

This award reflects the District's continuous dedication and commitment to always respect and take care of the taxpayers' dollars. On the awarded certificate, it reads "The citizens you represent are well-served by your effective and accountable financial practices." This has always been a top priority for Three Rivers and aligns with the Core Value to Cultivate Excellence in everything done in the District.