Side Menu Begins
Side Menu Ends, main content for this page begins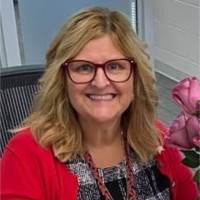 Teri Riesenberg
Treasurer/CFO
Phone: 513.824.7400
Email: triesenberg@trlsd.org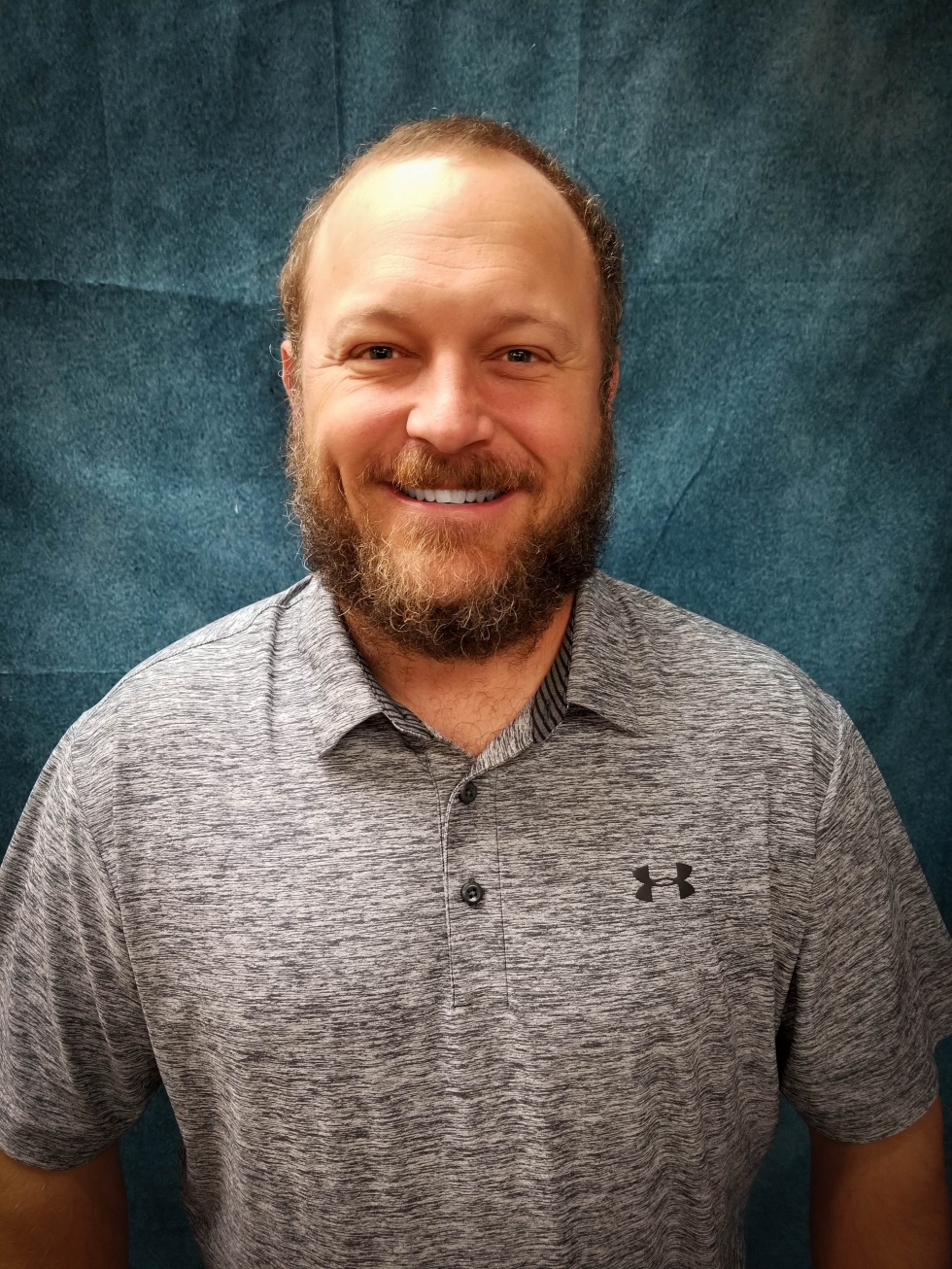 Dan Carle
Treasurer Asst. I
Phone: 513.824.7350
Email: dcarle@trlsd.org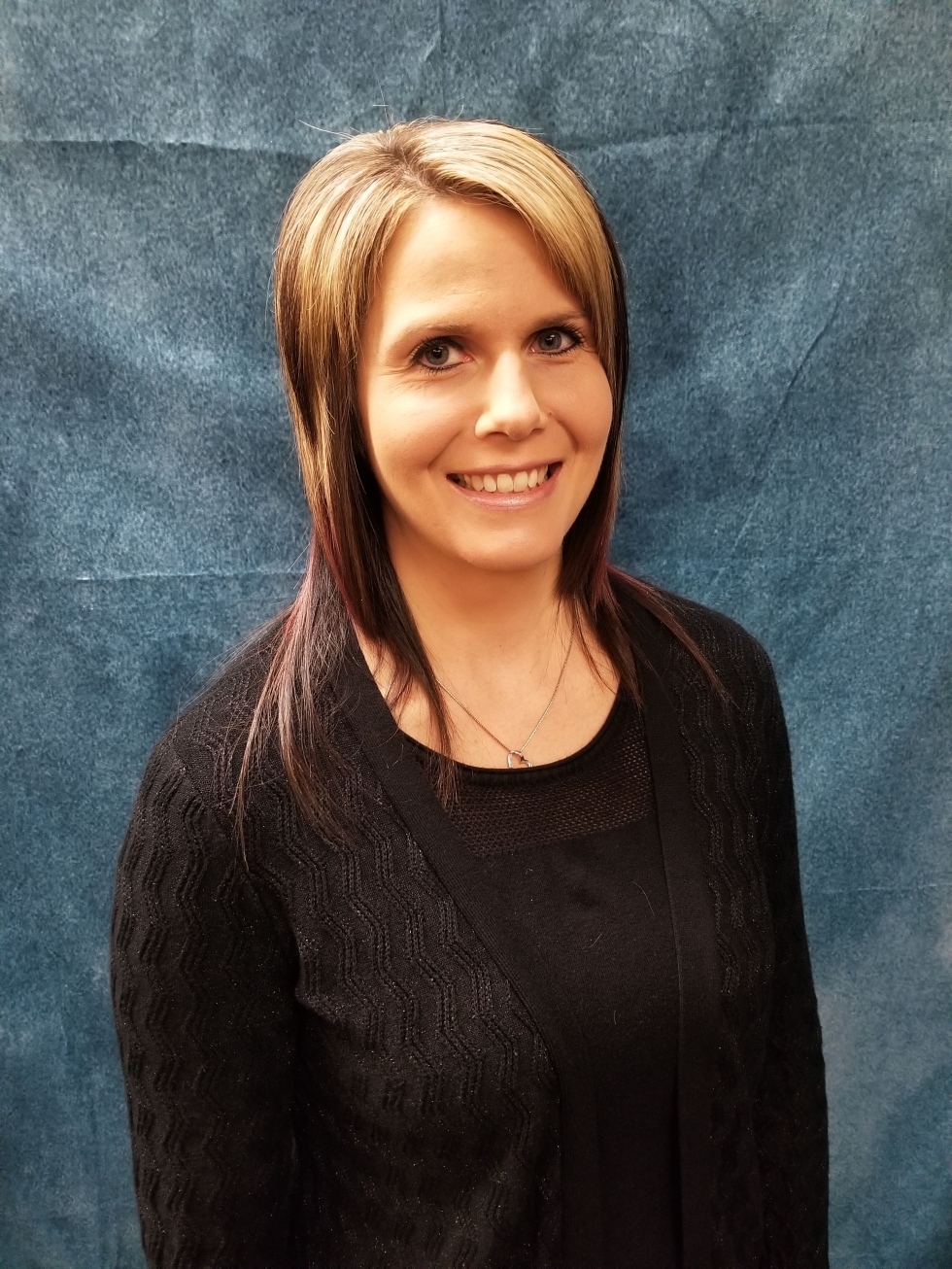 Lori Nelson
Treasurer Asst. II
Phone: 513.824.7351
Email: lnelson@trlsd.org
TRLSD Receives the Ohio State Auditor Award with Distinction
Eligible entities that receive the award meet the following criteria for a "clean" audit report:
The entity must file financial reports with the Auditor of State's office by the statutory due date, without extension, via the Hinkle System, on the Generally Accepted Accounting Principles (GAAP) accounting basis, and prepare an ACFR (Annual Comprehensive Financial Report);
The audit report does not contain any findings for recovery, material citations, material weaknesses, significant deficiencies, Uniform Guidance (Single Audit) findings, or questioned costs, with the opinion dated within six (6) months of the entity's year-end;
The entity's management letter contains no comments related to:

Ethics referrals
Questioned costs less than the threshold per the Uniform Guidance
Lack of timely annual financial report submission
Bank reconciliation issues
Failure to obtain a timely Single Audit in accordance with Uniform Guidance
Findings for recovery less than $500
Public meetings or public records issues

The entity has no other financial or other concerns
ANNUAL TAX BUDGET
The annual tax budget and unaudited financial statements of the Three Rivers Local School District are available to the public. Copies of the report are available for the public inspection in the Treasurer's Office at the District Office, 401 N. Miami Ave., Cleves, OH 45002 from 8:00 am to 4:00 pm daily. By order of the Three Rivers Local Board of Education and Treasurer.
About
The Treasurer's office oversees all of the financial operations of the District, including payroll for certified personnel and non-instructional certificated employees. The Treasurer serves as the Chief Financial Officer and reports directly to the Board of Education.
The Treasurer is responsible for the preparation of the annual budget. The Board of Education must adopt a budget by September 30 of each year. The Treasurer's office also publishes an annual financial report at June 30 each year.
The Treasurer also serves as the Secretary to the Board of Education. In this role, the Treasurer's Office holds all contracts, documents, and the official minutes of all Board meetings.
The Treasurer works with the Board of Education Members and the finance committee to ensure proper spending of taxpayers' dollars.
2023 5-Year Forecast
View the Five Year Forecast as presented to the Board of Education in a meeting held at the May 23, 2023 meeting.
Three Rivers 5-Year Forecast Assumptions
You can also view the report or other districts' by visiting The Ohio Department of Education's Website.