Side Menu Begins
Side Menu Ends, main content for this page begins
Three Rivers Local School District Communications

Contact Information
Lisa Whiteley
Director of Communication
Work Phone:
513.824.7348
Cell Phone:
513.218.4873
Email:
lwhiteley@trlsd.org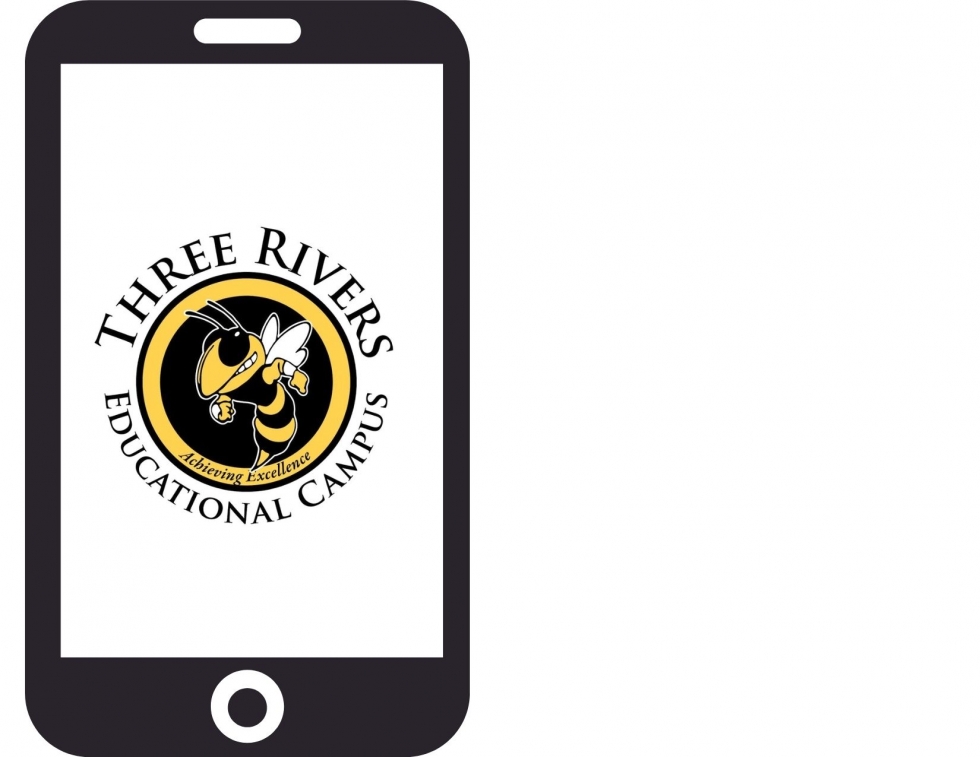 An APP is no longer needed to follow District updates on your personal device. Simply visit www.threeriversschools.org and our website will recognize your device and format to an APP for your reading and browsing convenience.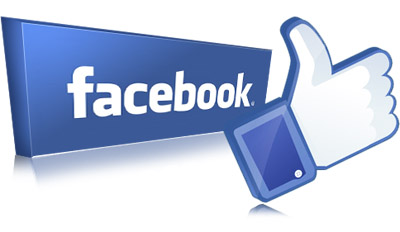 The District Facebook page is updated frequently and provides followers with pictures, announcements, events, and much more.
Follow us on Twitter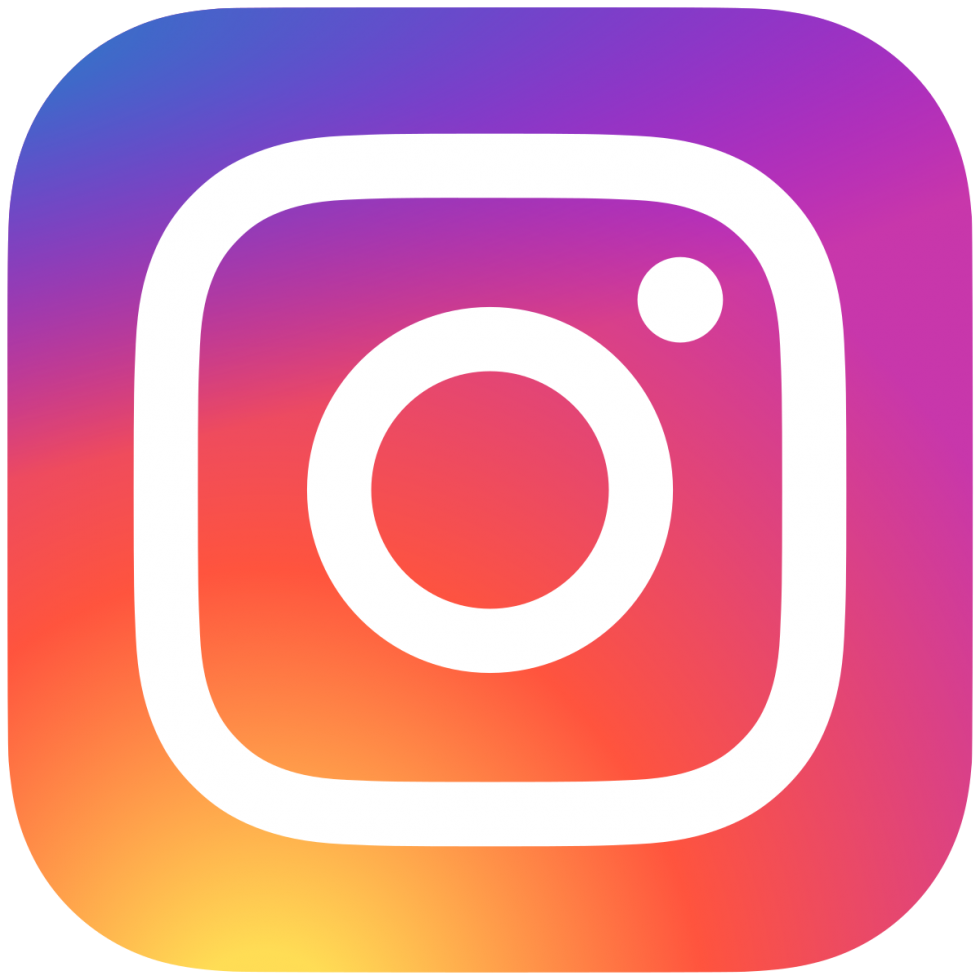 Follow us on Instagram
Please visit us and follow us at trlsdjackets. This platform is student-mangaged.