Side Menu Begins
Side Menu Ends, main content for this page begins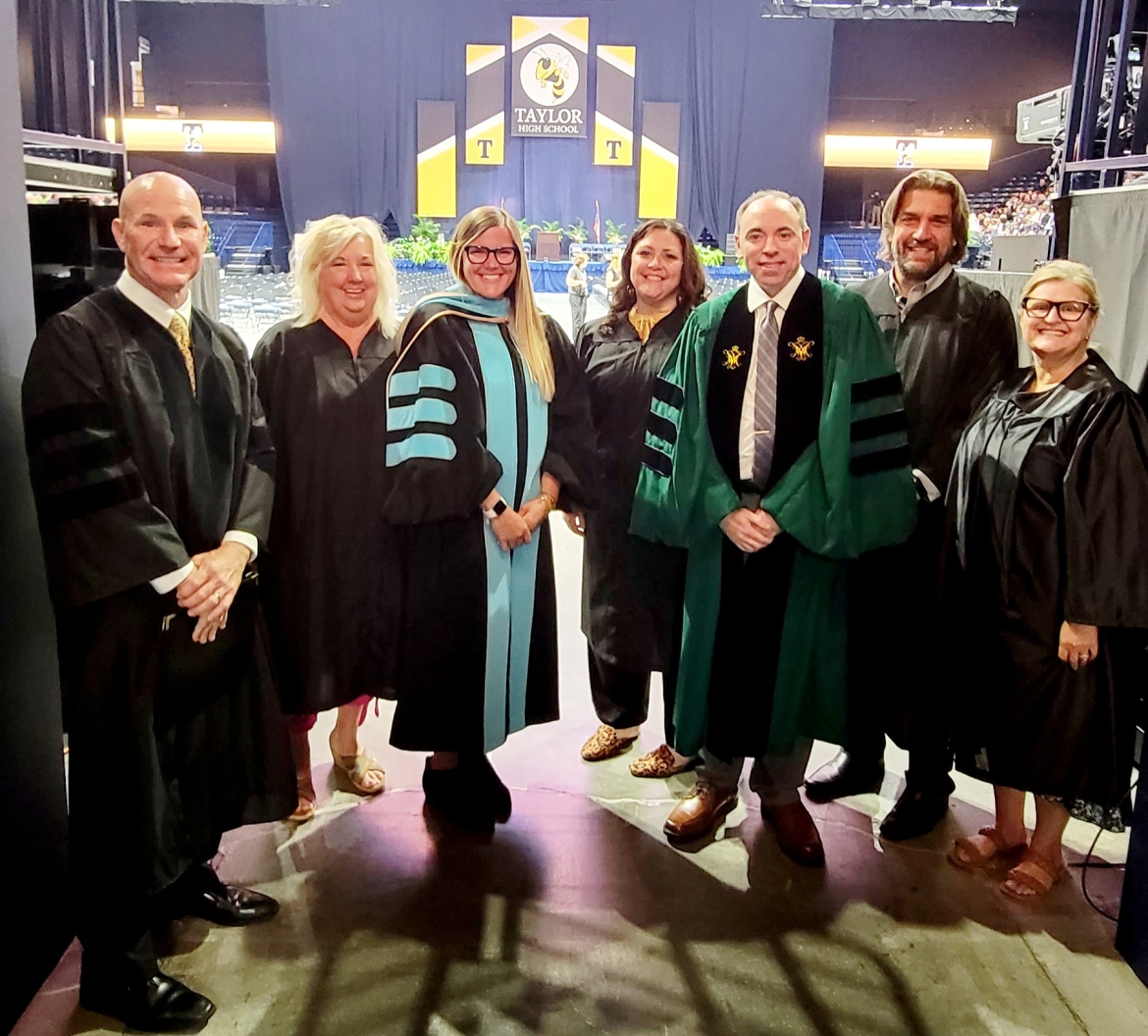 Board Members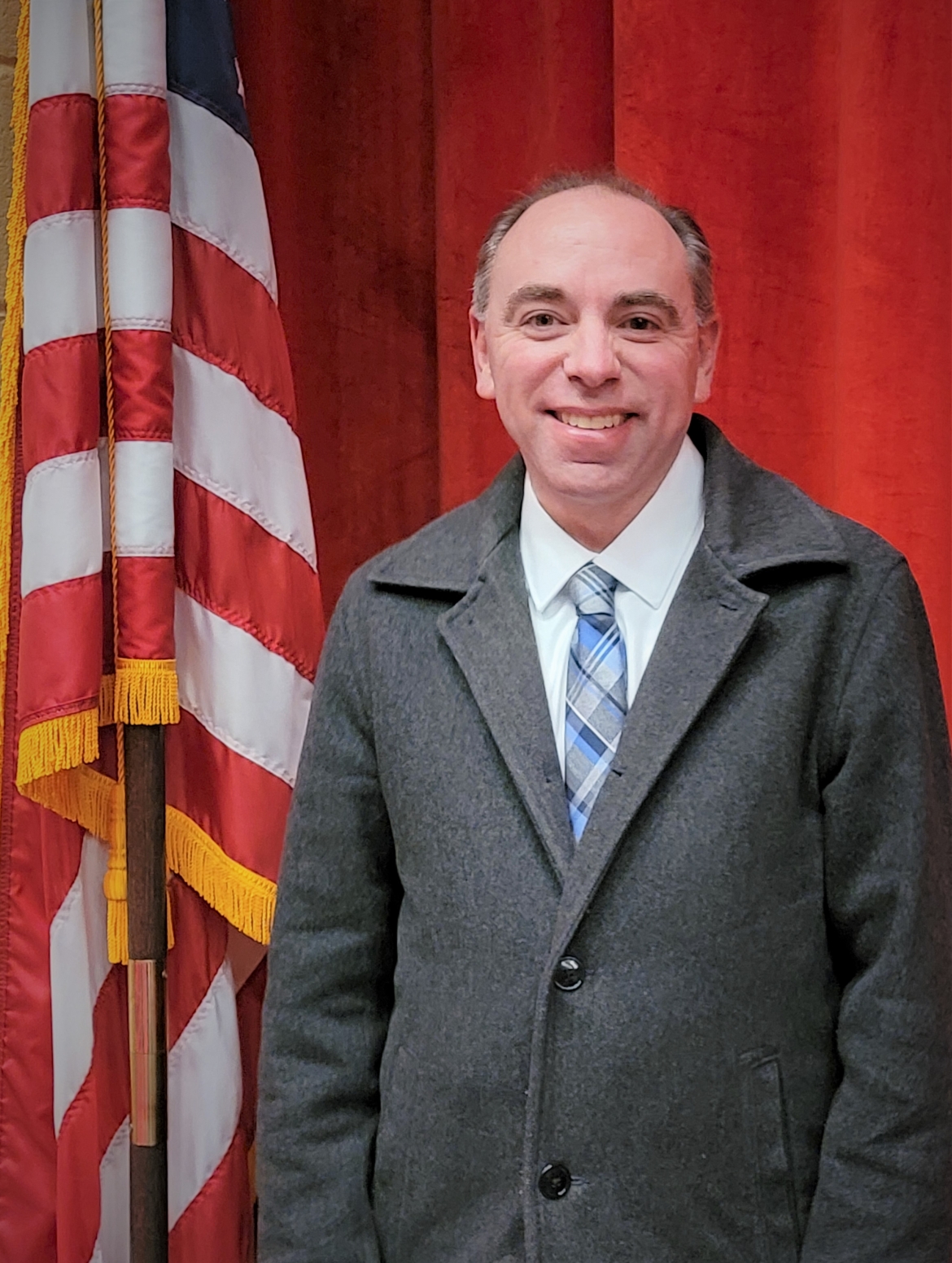 Education: Mr. McDonald graduated from St. Xavier H.S. in 1995, received a B.A. in History & Political Science from Miami University in 1999, then graduated with a J.D. at the Marshall Wythe School of Law at the College of William & Mary in 2002. Mr. McDonald is licensed to practice law in Ohio and is an active member of the Ohio Bar. Professional: Mr. McDonald joined the U.S. Dept. of the Treasury as a Tax Law Specialist in 2002 and now manages a group of attorneys and accountants reviewing pension plans and providing technical advice to the Director of Employee Plans, Rulings & Agreements.
Family: Mr. McDonald, and his wife Angie, live in Cleves with their 6 children Sam (The Ohio State '19), Emily (Taylor '18), Reagan (Taylor '20), Abby (Taylor '21), Alex (Taylor '27), and Piper (Taylor '29). Mr. & Mrs. McDonald will be with their kids at many school events like cheer, band, dance, track, among many others. Goals: As a Three Rivers School Board member, Mr. McDonald would like to focus on student achievement and ensuring all members of the community are heard. Unusual Fact: Mr. McDonald's eyes are different colors.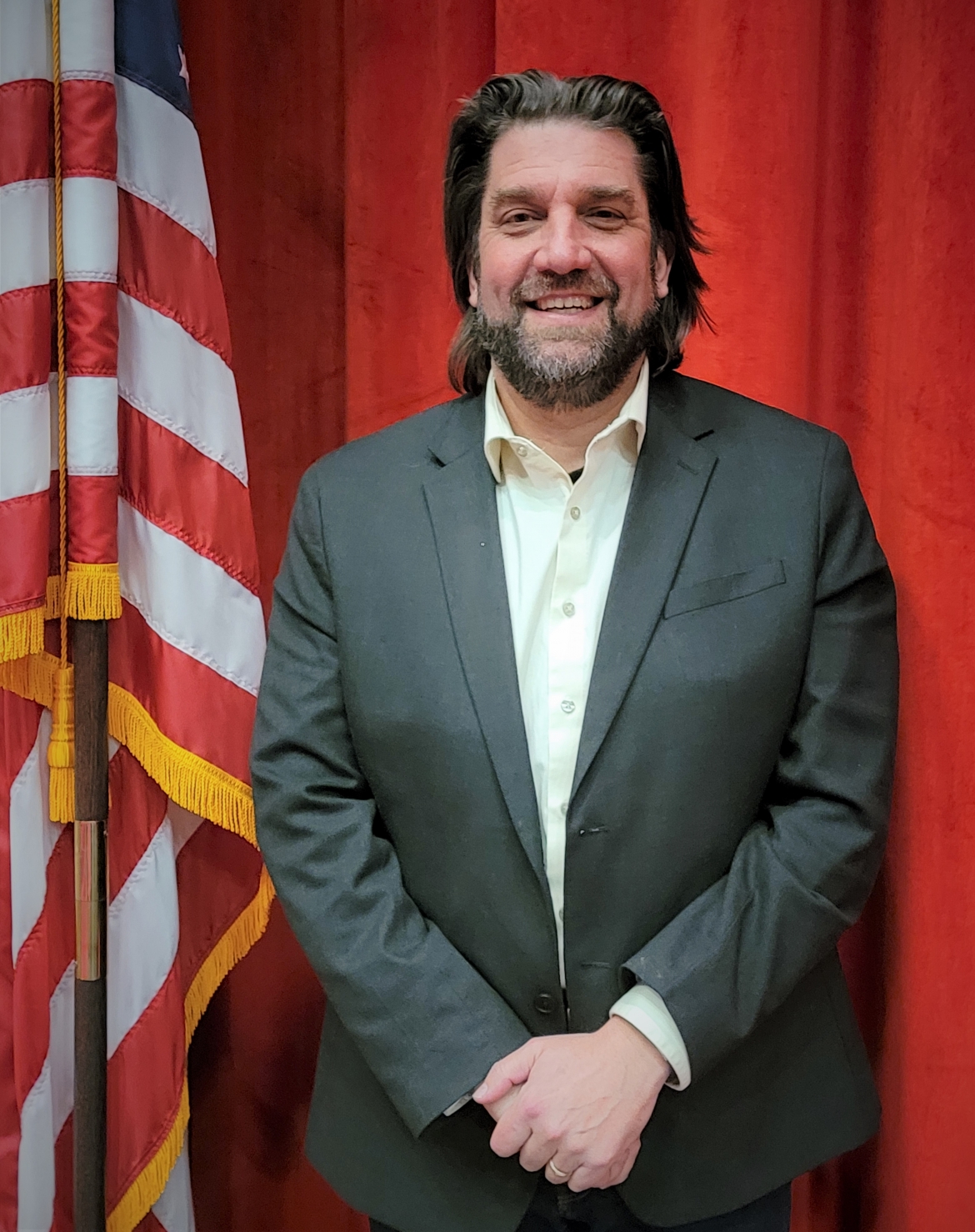 I have lived in the Three Rivers Local School District most of my life and have many connections with the District. My wife Michele and I have two children that attend Three Rivers Local Schools. I am a product of TRLSD having graduated from Taylor High School as class valedictorian in 1988. In addition, my mother is a retired teacher from TRLSD.
After graduating from Taylor, I attended Rose-Hulman Institute of Technology and graduated with a BS in Electrical Engineering. Since that time, I have worked for several companies in the utility, contracting, and energy services sectors. For the past 16 years, I have worked for a large clean-tech integrator and renewable energy developer.
In late 2020 and early 2021, I served as a community member on the Board of Education's finance committee. I was appointed to a position on the board in April 2021 to fill a vacancy for the remainder of 2021. In November 2021 I was elected for a 4-year term commencing in January 2022. Currently, I bring my experience and knowledge in the energy and facilities services industries to the District by serving as the board representative on the Facilities Committee.
In addition to serving on the Board of Education, I have numerous other connections with the Three Rivers community, which include the Taylor High School Alumni Organization and previously serving 5 years as the treasurer for the Three Rivers Youth Football and Cheerleading organization (a subset of the Three Rivers Athletic Association or TRCAA). I have previously served as an assistant coach for several seasons in TRCAA youth t-ball and baseball and had the privilege to serve as head coach in TRCAA youth softball for three seasons.
Why am I serving on the Board of Education for Three Rivers Local School district?
1) I am a HUGE believer in and supporter-of public education in the United States. I have always envisioned serving on the Board of Education as the culmination of my past efforts to serve my community.
2) In recent years, the District has been through some trying times resulting in administrative changes at the superintendent level as well as the COVID-19 pandemic's myriad of impacts on education. However, I feel TRLSD is poised to not only recover from these difficulties but to come back stronger. I would like to help lead the District in this critical transformative period.
3) Prior to serving on the board, my involvement on the finance committee has made it very clear that the current deficit spending situation is not sustainable. The current administration and board have made significant strides to reduce spending without impacting core education deliverables and responsibilities. Together, we will continue to look for ways to save but we will not be able to make up for the sizable deficit. The impending closure of the Miami Fort Power Plant which accounts for approximately 10% of the District's annual income will only make matters worse. Thus, it will likely be necessary to ask the community for additional operating funds in the very near future. As challenging as this task will be, I want to help lead the District as a board member during this critical time.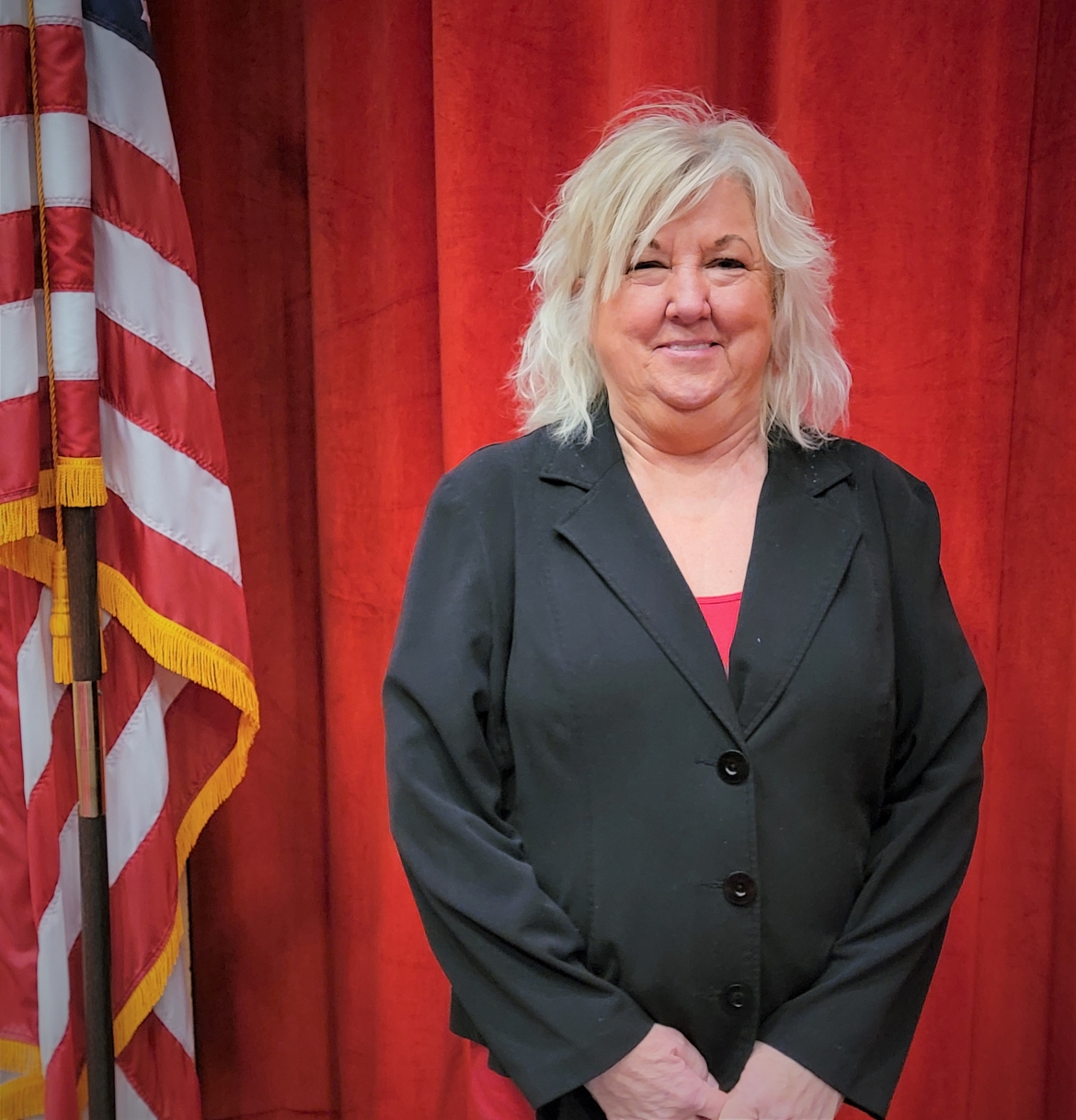 I have 5 children and 6 grandbabies. All five of my children graduated from Taylor. I married my high school sweetheart, Ronald Miller Class of '81. He is Superintendant for Miamitownship. We have been married for 35 years.
I became a board member because I felt it was my time to give back to the community and help out in any way that I can. The thing I love most about the Three Rivers community is the people.We are a close-knit, small-town where everybody knows everybody and I would not have it any other way!
I love a lot of the restaurants in our community but, I would have to say my favorite is Nick's American Cafe (better known as Cleves Drive-thru). I worked there all through high school.
My favorite place to travel is wherever there is sand and water.I love the outdoors!!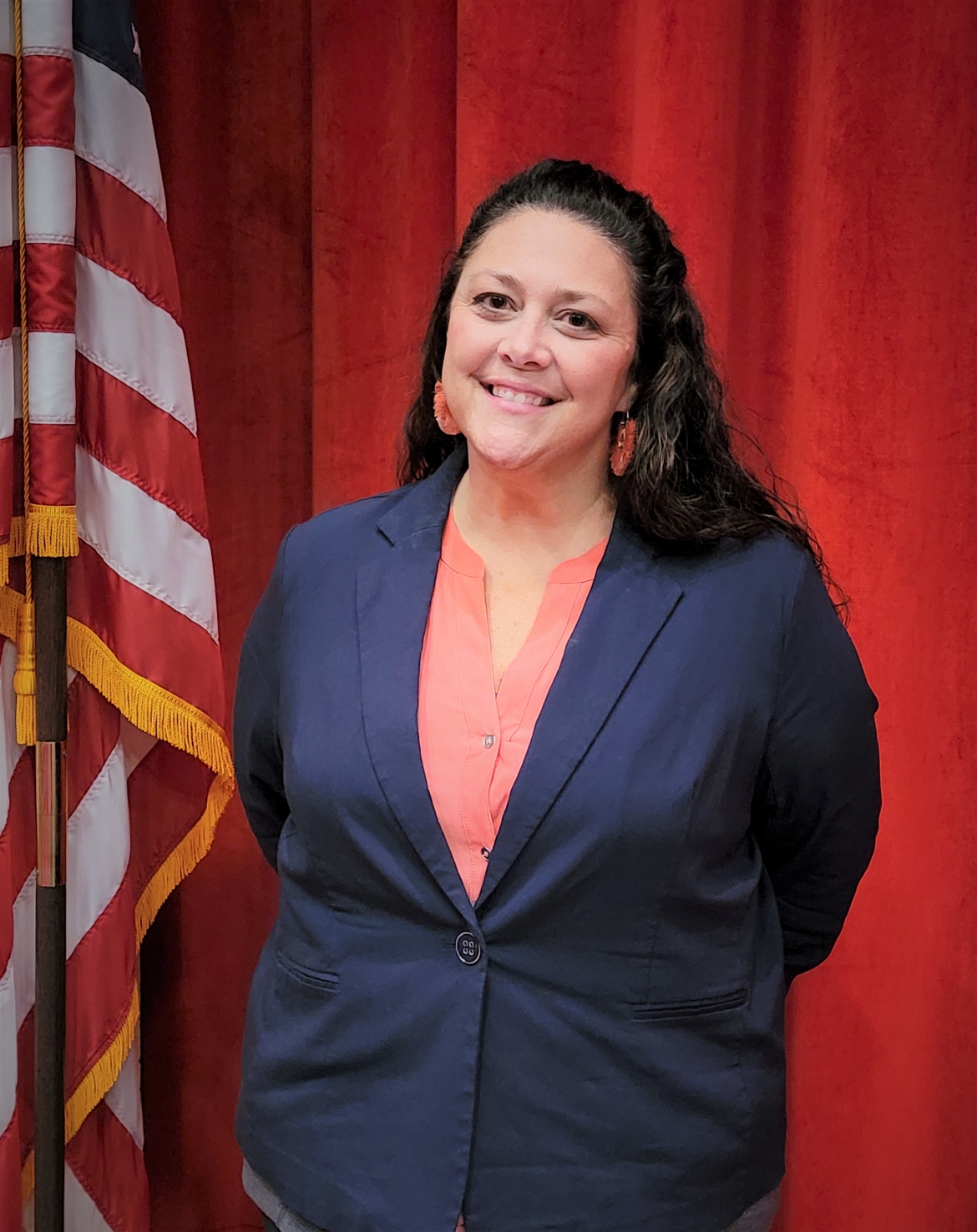 Contact Information
Christina Hughes
Member
Phone:
-
Email:
chughes@trlsd.org
As the newest member of the Three Rivers School Board, I am thankful for the opportunity to serve our community, our children and our schools in this capacity. What piqued my interest in running for school board was my resolve to be a part of the positive changes that will help position our district and our students for future success. All too often it is easy to "armchair quarterback" the decisions that are made by the school board, the superintendent and school administrators without acknowledging the research, and effort it takes to come to those decisions. It is my goal to gain the trust of the community by increasing our availability, our visibility, our transparency, and our accountability by engaging the community in regular discussions about topics that matter.
COMMITTEES: I will be serving on the Community Engagement Committee, TR-CAN and the Jacket Cares Board.
FAMILY: I am a '94 graduate of OHHS married '94 Taylor graduate Jason Hughes. Together we have 3 children and our two oldest have significant others: Alexis ('15 THS)/Jake ('14 OHHS), Jacob/Ashley (both '19 THS) and Justin (THS 2026) and we have 3 grandchildren: Eliana (5), Marlee (3), and Bryce (1).
EDUCATION: I graduated from the University of Cincinnati with a B.S. in Criminal Justice. In my career, I have held different positions with various titles and varying scopes of practice but the common thread throughout my work history, is my proven ability to LISTEN, COMMUNICATE, ADVOCATE and WORK COLLABORATIVELY.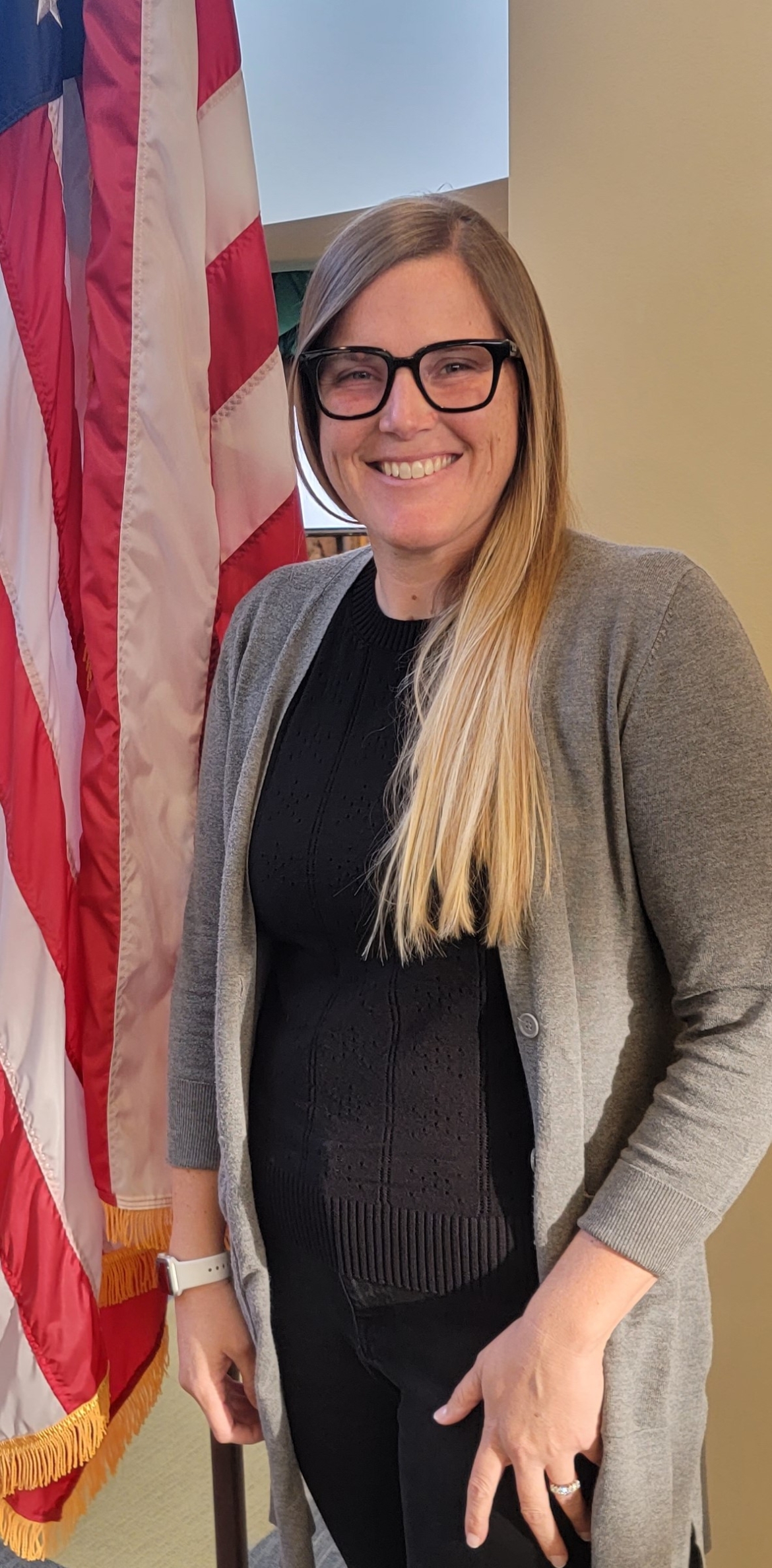 (bio coming soon)