Side Menu Begins
Side Menu Ends, main content for this page begins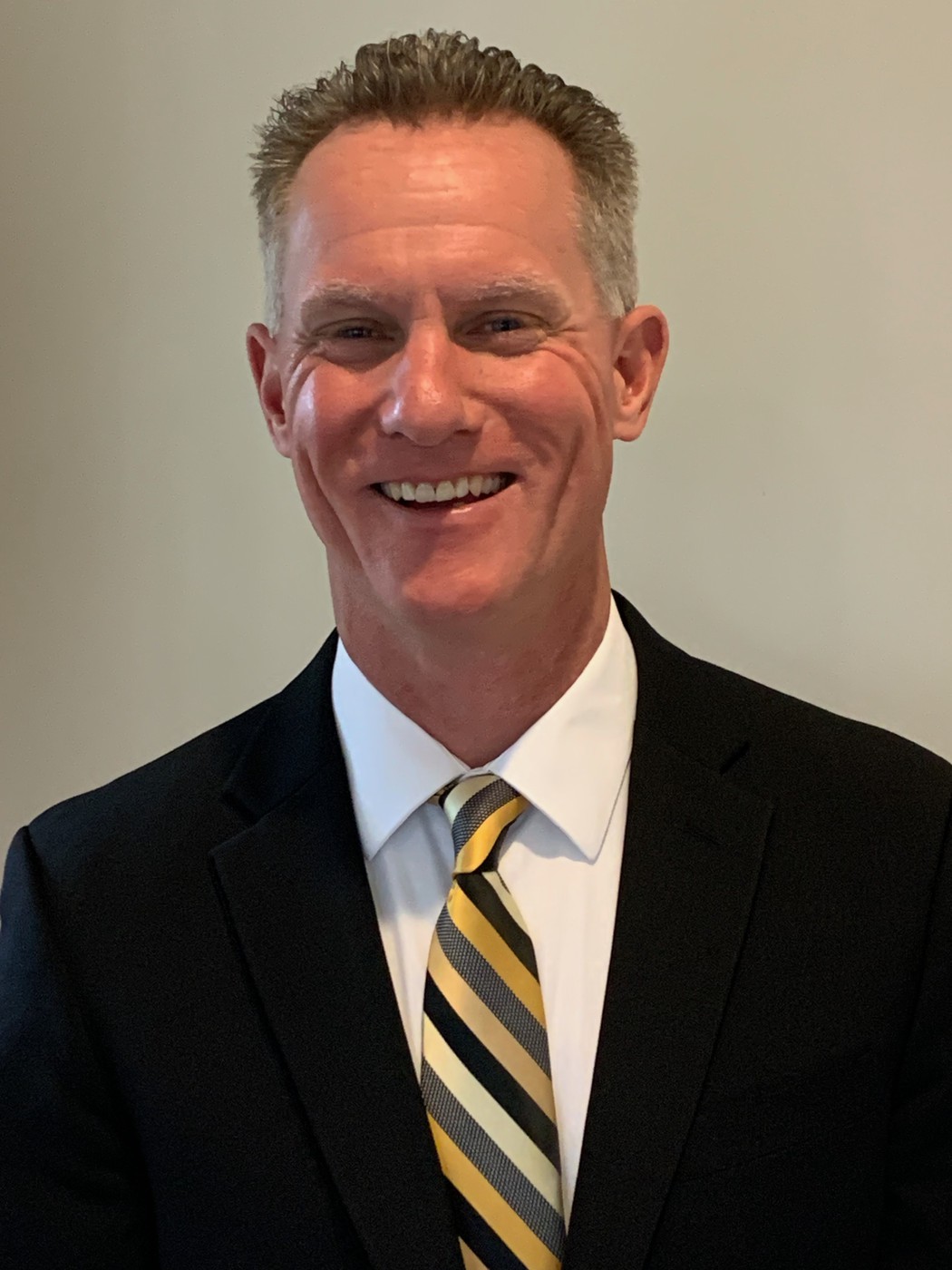 Aaron Marshall
Director of HR and Administrative Operations
513-824-7502
amarshall@trlsd.org
The Three Rivers Board of Education is excited to announce that Mr. Aaron Marshall has been board-approved to serve as the Director of Human Resources and Administrative Operations for the Three Rivers Local School District, effective August 1, 2023. Superintendent, Dr. Mark Ault made the recommendation after conducting a search that included having interview teams meet and screen twelve applicants from a pool of twenty-six qualified educators throughout Southwest and Central Ohio. Mr. Marshall is coming to Three Rivers from Cincinnati La Salle High School where he has served as the Chief Executive Officer/Principal for the last 7 years. Prior to that role, he served as the Principal of Wyoming High School from 2008 to 2016 with additional administrative and teaching positions at Fairfield High School and Sycamore Junior High School. Aaron has been a successful educator for the last 30 years and has demonstrated success in building positive relationships with all school community members.
"I am thrilled to be joining the Three Rivers District," states Marshall, "I look forward to working with Dr. Ault and the outstanding Yellowjacket team as we build upon the success of the school community." A native of northeast Ohio, Mr. Marshall began his career in education in 1993 as a teacher and coach at Wyoming Middle School. During his recent tenure at La Salle, Mr. Marshall worked collaboratively with the Board to establish a vision and measurable goals across all operative areas of the school including academics, personnel, finance, facilities, athletics, marketing, and public relations. Marshall earned his undergraduate degree in elementary education from Adrian College in Michigan and a master of education degree in educational leadership from the University of Cincinnati. He currently serves on several community outreach and non-profit organizations.
Aaron will be replacing Tom Olson who has served the District for the last three years in a consultant role through the Hamilton County Educational Service Center.