Side Menu Begins
Side Menu Ends, main content for this page begins
Employment Opportunities
Aaron Marshall - amarshall@trlsd.org - 513-834-7502
Brea Lange - blange@trlsd.org - 513-824-7344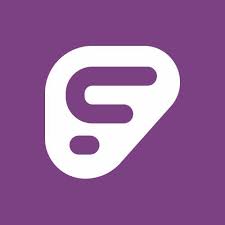 Job Postings - Frontline/Applitrack
(1) School Bus Driver and Sub Bus Driver Job ID: 31445
(2) JV Cheerleading Coach Job ID: 35607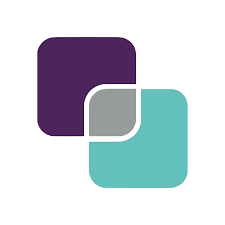 Job Postings - Wixey Postings
(1) High School Aide (please see Wixey information below if interested.)
Wixey Applications for Three Rivers: https://rachelwixey.com/
Substitute Teacher Opportunities
Link to begin the process: Sub Solutions
​Comprehensive Substitute Solutions serves as our substitute management provider, responsible for hiring and employment of our substitute teachers. The link above will provide you with information to assist you in employment as a substitute teacher.
Additional Hiring Information
Publicly Available Cost Information/Transparency in Coverage
https://www.anthem.com/machine-readable-file/search
This link leads to the machine-readable files that are made available in response to the federal Transparency in Coverage Rule and includes negotiated service rates and out-of-network allowed amounts between health plans and healthcare providers. The machine-readable files are formatted to allow researchers, regulators, and application developers to more easily access and analyze data.