Side Menu Ends, main content for this page begins
Back to Side Menu (includes search)
Taylor Alumna Illustrates Published Book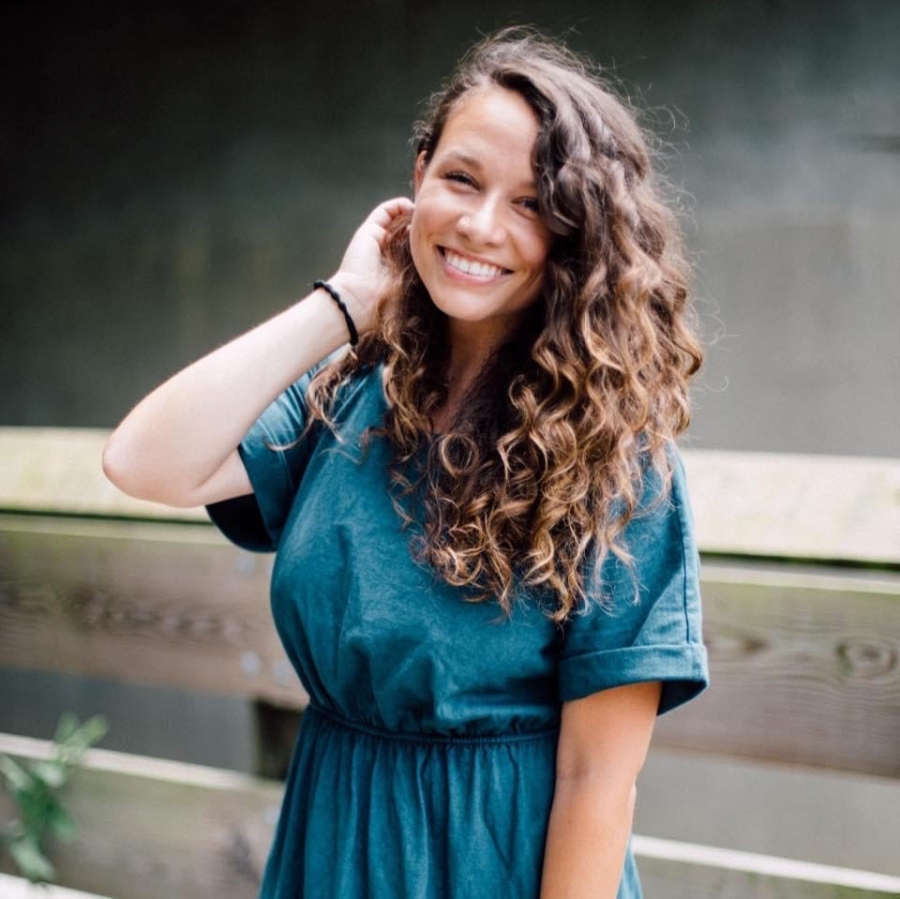 Sydnie Reatherford, Taylor High School Class of 2013, has her name proudly published on the cover of a book. The book, Cicada Symphony, written by Lisa Kobman, is a learning tool to educate children about cicadas. The book helps to explain the life cycle of a 17-year cicada in a way a preschooler and elementary-aged child can understand. In the description on Amazon, it states "children will be drawn in by the beautiful, vivid illustrations." Sydnie's creative and extensive talents really shine through in this book.
Following her time at Taylor High School, Sydnie attended Miami University where she received a degree in Photography. She currently has her own photography company and is in the process of finishing her master's in art education at Miami.
Cicada Symphony is available for purchase on Amazon.