Side Menu Ends, main content for this page begins
Back to Side Menu (includes search)
Blog Entries - November 2023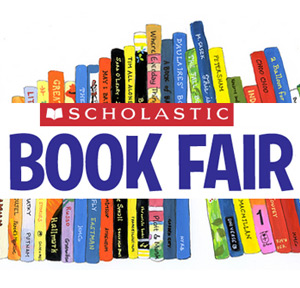 Scholastic Book Fair
Posted on: November 28, 2023
Blog Entry Synopsis Begin
The most wonderful time of year has come to the TREC as the Scholastic Book Fair kicks off Saturday, December 2 with Breakfast with Santa. The fair continues until December 8th as students visit the media center during their library
Blog Entry Synopsis End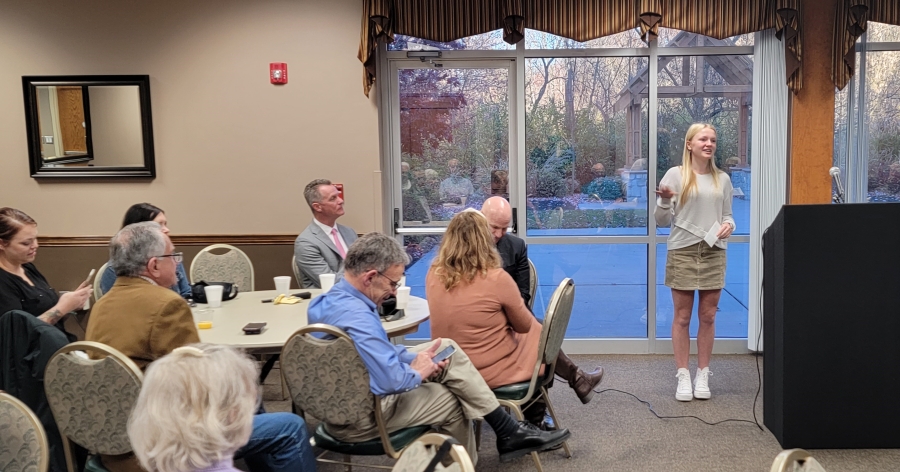 Skylar Koch Honored as WHCSC's Student of the Month
Posted on: November 20, 2023
Blog Entry Synopsis Begin
On November 16, 2023, The Western Hills Community Service Club proudly announced Skylar Koch, a standout student from Taylor High School, as the recipient of the Student of the Month recognition for her outstanding achievements in academics, community
Blog Entry Synopsis End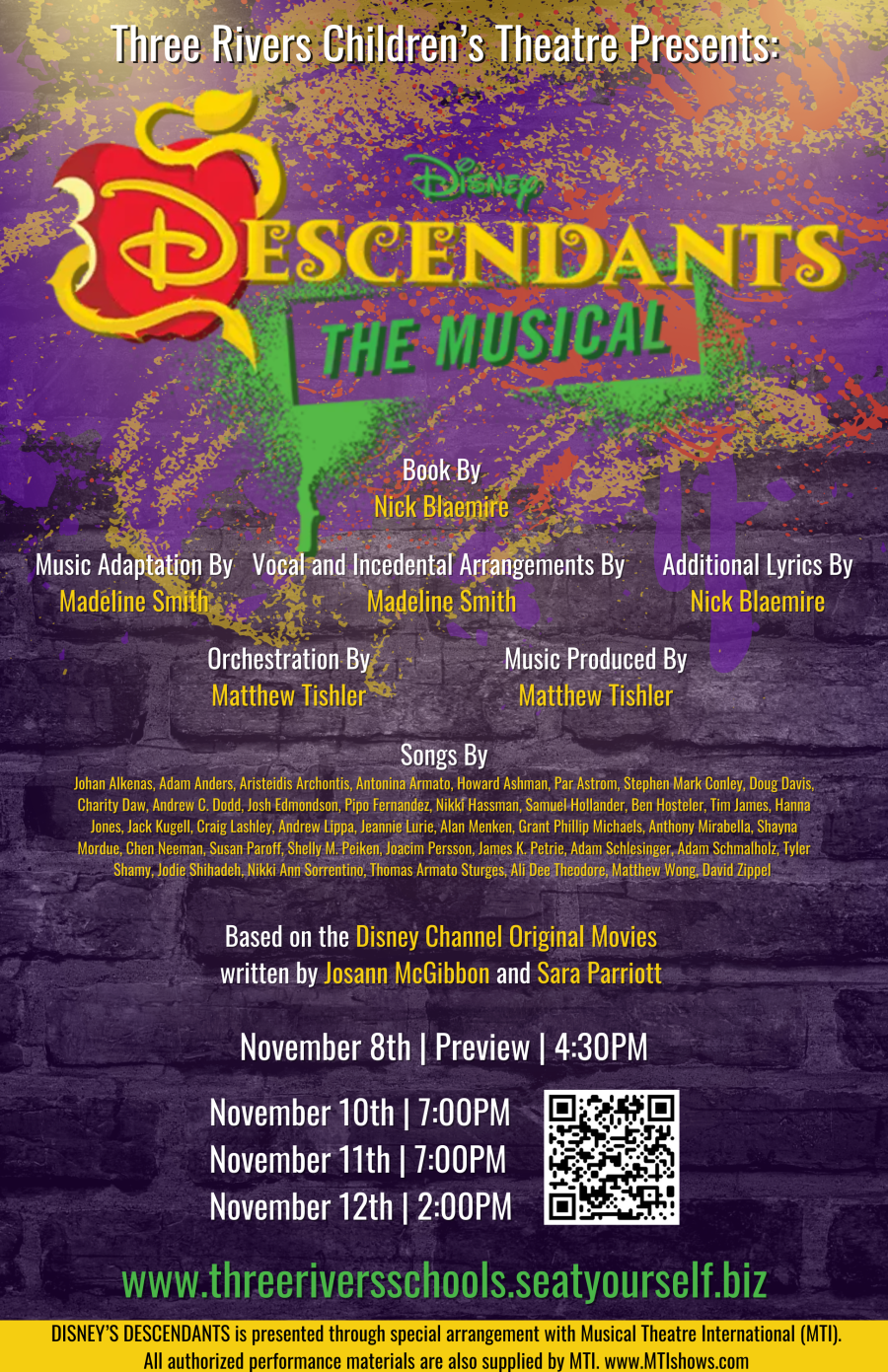 Disney Descendants The Musical
Posted on: November 9, 2023
Blog Entry Synopsis Begin
Join us this weekend (11/10, 11/11, & 11/12) for a K-12 performance of Descendants The Musical.
Purchase tickets online: www.threeriversschools.seatyourself.biz
Blog Entry Synopsis End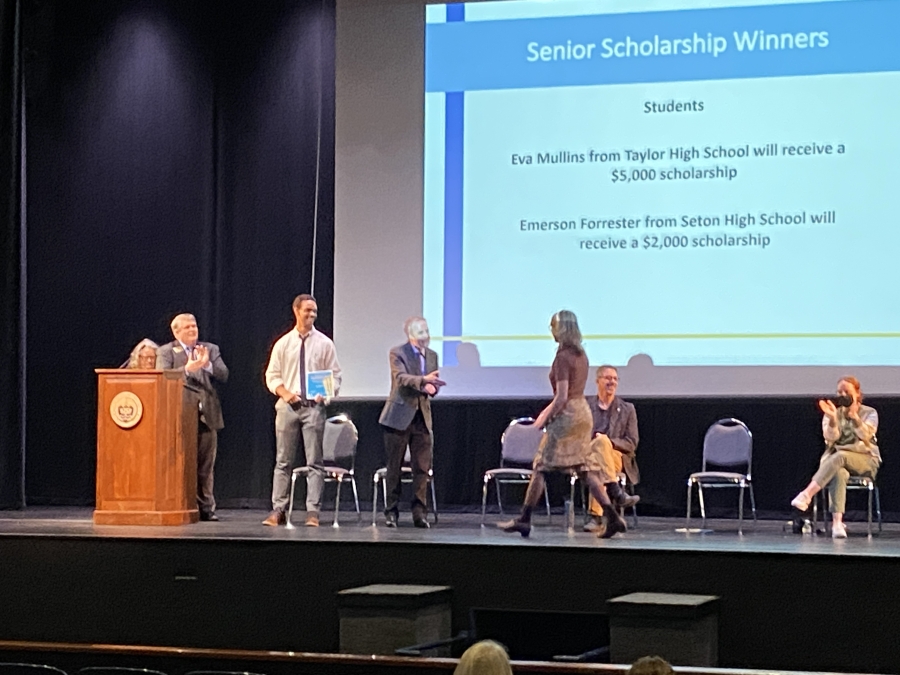 THS Art Selection Awards
Posted on: November 6, 2023
Blog Entry Synopsis Begin
Congratulations to Ries, Audrey, Hope and Eva for being recognized by Mount St. Joseph University for their incredible artwork. All four of the Taylor students have their artwork on display at the university.
Eva was awarded the top prize of a $5,000 scholarship for her artwork and accompanied essay.
Blog Entry Synopsis End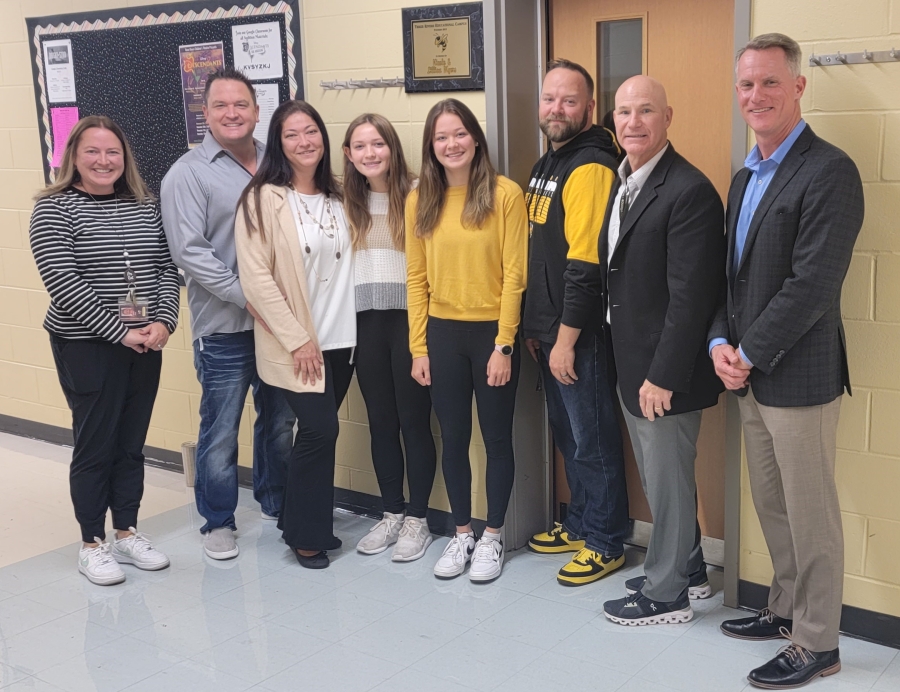 Family Names Music Room
Posted on: November 6, 2023
Blog Entry Synopsis Begin
Capturing a special moment with the Myers family after they acquired the naming rights for a music practice room was a privilege. The parents of Nicole and Lillian decided to dedicate the room to their daughters in recognition of the substantial time both
Blog Entry Synopsis End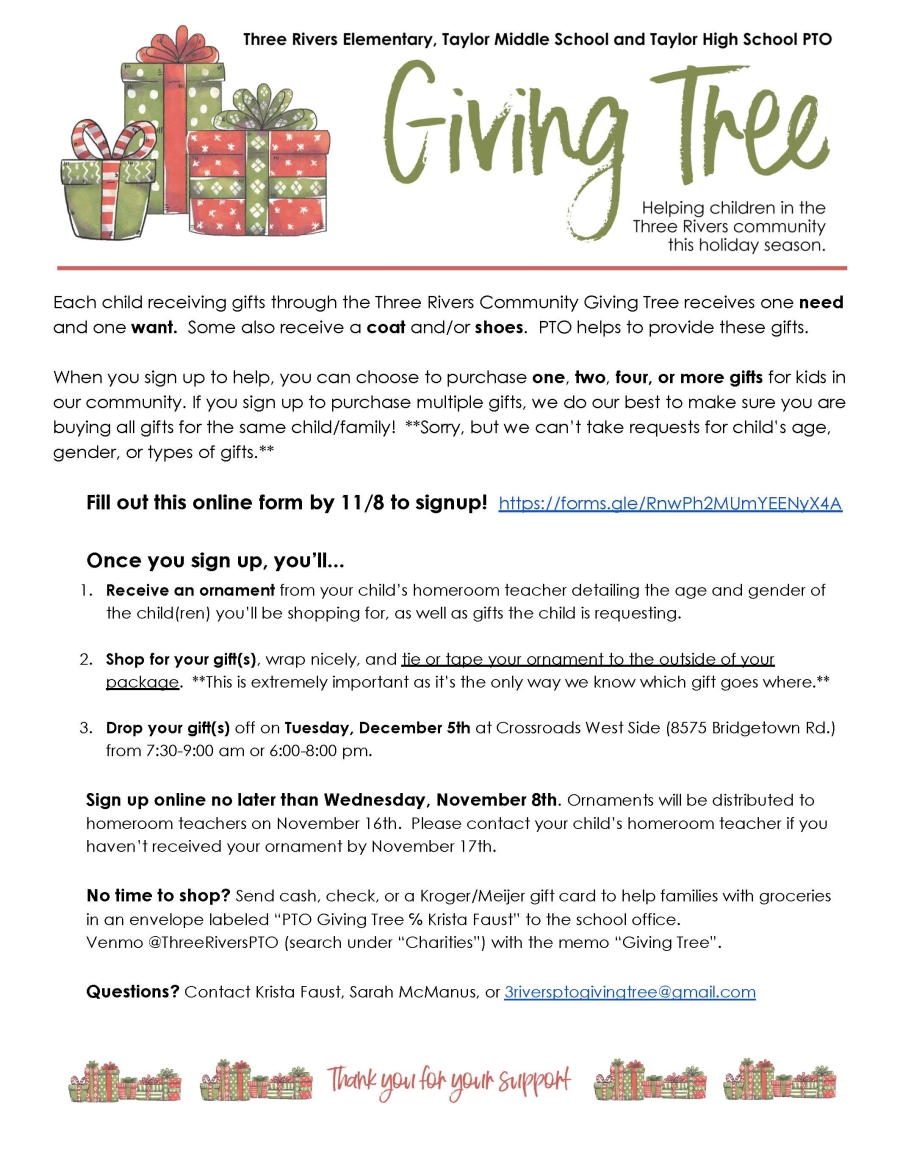 Giving Tree
Posted on: November 1, 2023
Blog Entry Synopsis Begin
PTO is proud to once again sponsor the Giving Tree this holiday season. Three Rivers Community Giving Tree will provide children in our area at least two gifts: one that is considered a need (usually clothing) and one that is considered
Blog Entry Synopsis End