Side Menu Ends, main content for this page begins
Back to Side Menu (includes search)
Soccer Camp and Questionnaire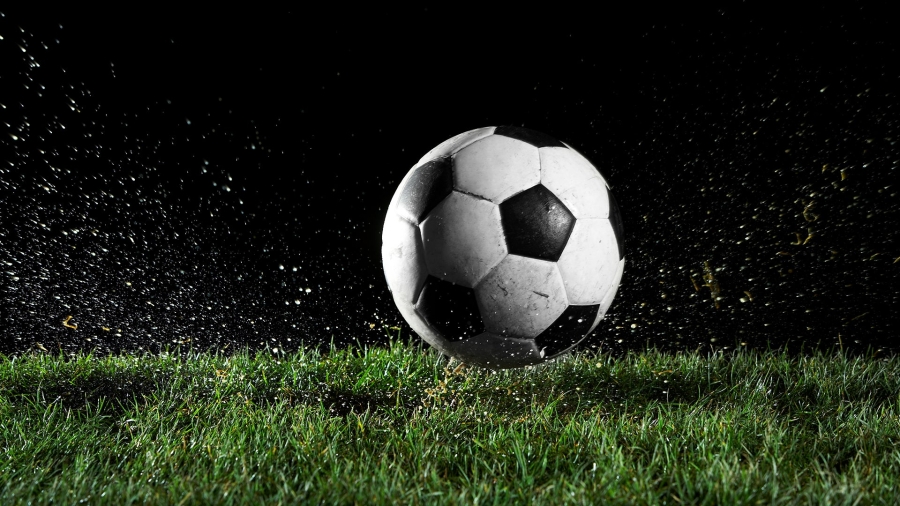 TRLSD Families :
My name is Michael Theetge and I am the new Taylor HS Women's Soccer coach. I have been with Taylor Women's Soccer for the past 5 years serving as middle school coach for 1 year, JV Head Coach 4 years, and Varsity Assistant all 5 years. I am excited to be able to have an impact on soccer in the Three Rivers community.
Below you find information and a link to sign up for our youth camp. You will also find a link to a questionnaire for girls playing soccer who attend TRLSD. This questionnaire will allow me to have a database of girls who play soccer within the TRLSD so that I can share information with families about upcoming events. Events like summer open field opportunities, HS Ball Kids opportunities, special game events, and other exciting news. My goal is to have a community passionate about youth soccer and Taylor HS Women's Soccer.
NOTE - The information collected from the questionnaire will NOT be used to promote any other club or association.
Taylor Women's Youth Soccer Camp Sign
Date - August 3rd and 4th, 2023
Time - 9-11am
Location - Rivers Edge Soccer Complex - 5255 OH-128, Cleves, OH 45002
Open to - Girls and Boys grades K-8th (23-24 school year) of any school
Cost - $50/camper
Sign up -
https://forms.gle/JLS7XM8rVvUDUm6NA
Three Rivers Elementary and Middle School Girls Soccer Questionnaire
Looking to collect information on girls playing club or community soccer that attend Three Rivers Schools. The information will only be used to have a database of girl soccer players and to share future soccer events.
Follow us on Social Media
Facebook - Taylor HS Women's Soccer
Twitter - @THS_WSoccer
Instagram - taylorhs_wsoccer