Side Menu Ends, main content for this page begins
Back to Side Menu (includes search)
MathCounts!
Posted on: August 14, 2020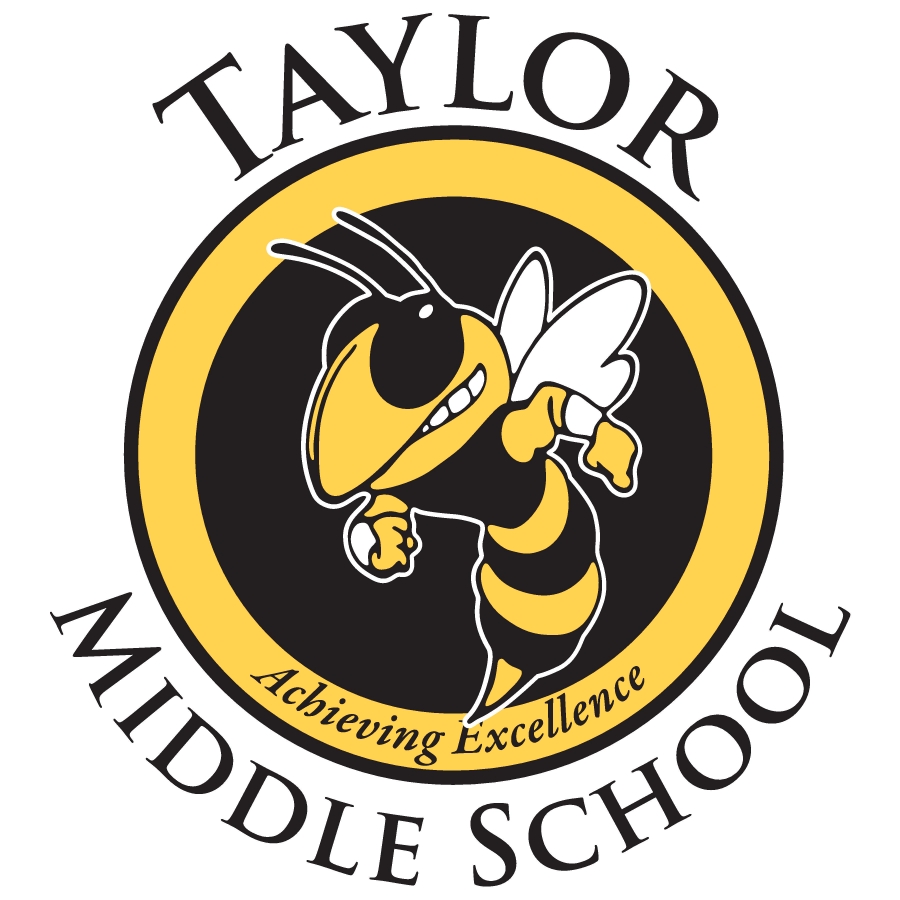 During the 2019-2020 school year, Taylor Middle School competitively performed in MathCounts. The eight "mathletes" were led by teachers, Daryl Rider, Katie Sullivan, and Jo Henderson.
There are over 250 Mathletes representing the 32 Cincinnati area schools in the Regional competition, which is one of the largest in the Nation. The club is open to all students in grades 6th, 7th, and 8th.
In a letter from John Molander, MathCounts Chairperson, it was stated that "at a time when math scores have been dropping across the country it is encouraging to see the support Principal Holly Simms has provided to encourage interest in mathematics. The enthusiasm and energy Jo, Daryl, and Katie brought to your team is truly outstanding."