Side Menu Ends, main content for this page begins
Back to Side Menu (includes search)
Developing Strategies for Neurodevelopmental Disorders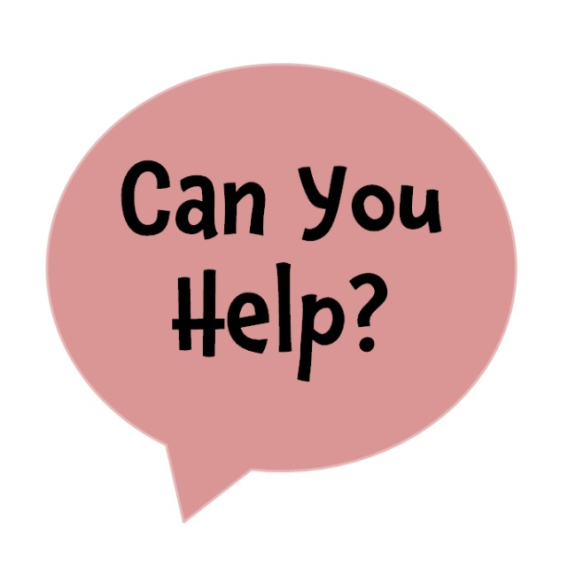 June 5-8, 9 am to 9 pm
Parents of children with neurodevelopmental disorders, especially autism spectrum disorders and attention-deficit hyperactivity disorder, face unique challenges in raising a child. Children with Autism and A.D.H.D. see and hear the world around them differently, and these sensory differences impact their cognitive development, adaptive behaviors, and overall quality of life.
A research team is coming to the Life Center at Whitewater (5771 Hamilton Cleves Rd, Cleves, OH) June 5-8 to help families develop new remediation strategies. Dr. Ryan Stevenson and The Sensory Perception Lab will help children and their families learn best practices in creating environments that allow these children to thrive in school and at home.
They are looking for interested families willing to engage with this team on June 5-8. Specifically, they are looking for
Autistic individuals of ages 5 and up,
Individuals with A.D.H.D. ages 5 and up,
Those without A.S.D. or A.D.H.D., ages 6-17.
Kids will complete a few tasks on a computer and do some word games and puzzles, which will take about 3 hours. Parents fill out questionnaires which take about 45 minutes. Families are compensated $15 per hour for participating. If you or someone you know is interested in participating, please let us know by clicking here.
This is not affiliated with Three Rivers Local School District.