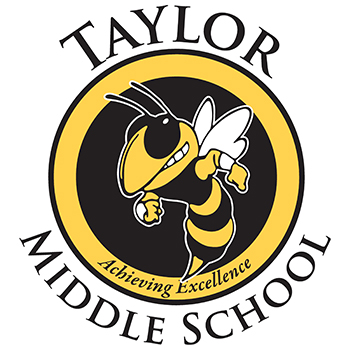 TMS Elective Course Guides
2022-2023 elective course selections are available for current 6th and 7th grade students. Please email counselors at alippert@trlsd.org, dhenderson@trlsd.org, or pwray@trlsd.org with any questions.
Core Courses:
Students will automatically be enrolled in CORE classes – English (2), Math (2), Social Studies (1), and Science (1). Recommendations will be made based on previous state test scores and teacher recommendations. Teacher recommendations will be communicated separately at a later date.
Elective Courses:
When selecting electives, students must choose courses that equal to 2.0. Please note whether the selections are .50 (half) or 1.0 (full) year courses. Courses in grade 7 do not earn high school credits other than Health, which requires a teacher recommendation. Courses are subject to change based upon availability.
7th Grade TMS Elective Guide 2022-23
8th Grade TMS Elective Guide 2022-23