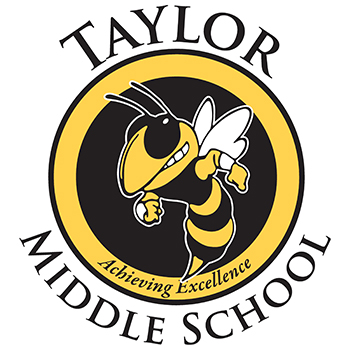 TMS Elective Course Guides
2023-20241 elective course selections are available for incoming 7th and 8th-grade students. Please email counselors at dhenderson@trlsd.org or pwray@trlsd.org with any questions.
Core Courses:
Students will automatically be enrolled in CORE classes – English (2), Math (2), Social Studies (1), and Science (1). Recommendations will be made based on previous state test scores and teacher recommendations. Teacher recommendations will be communicated separately at a later date.
Elective Courses:
When selecting electives, students must choose courses that equal to 2.0. Please note whether the selections are .50 (half) or 1.0 (full) year courses. Courses are subject to change based upon availability.
7th Grade TMS Elective Guide 2023-24
8th Grade TMS Elective Guide 2023-2024