Meet the Team
Marla Heckman- Counselor for students with the last name A – K, mheckman@trlsd.org, ext. 1202
Allison Heisel - Counselor for students with last name L- Z, aheisel@trlsd.org, ext. 1299
Katie Ryan- College & Career Counselor grades 9 - 12, kryan@trlsd.org, ext. 4299
Kim Kurzhals- Guidance Secretary, kkurzhals@trlsd.org, ext. 1142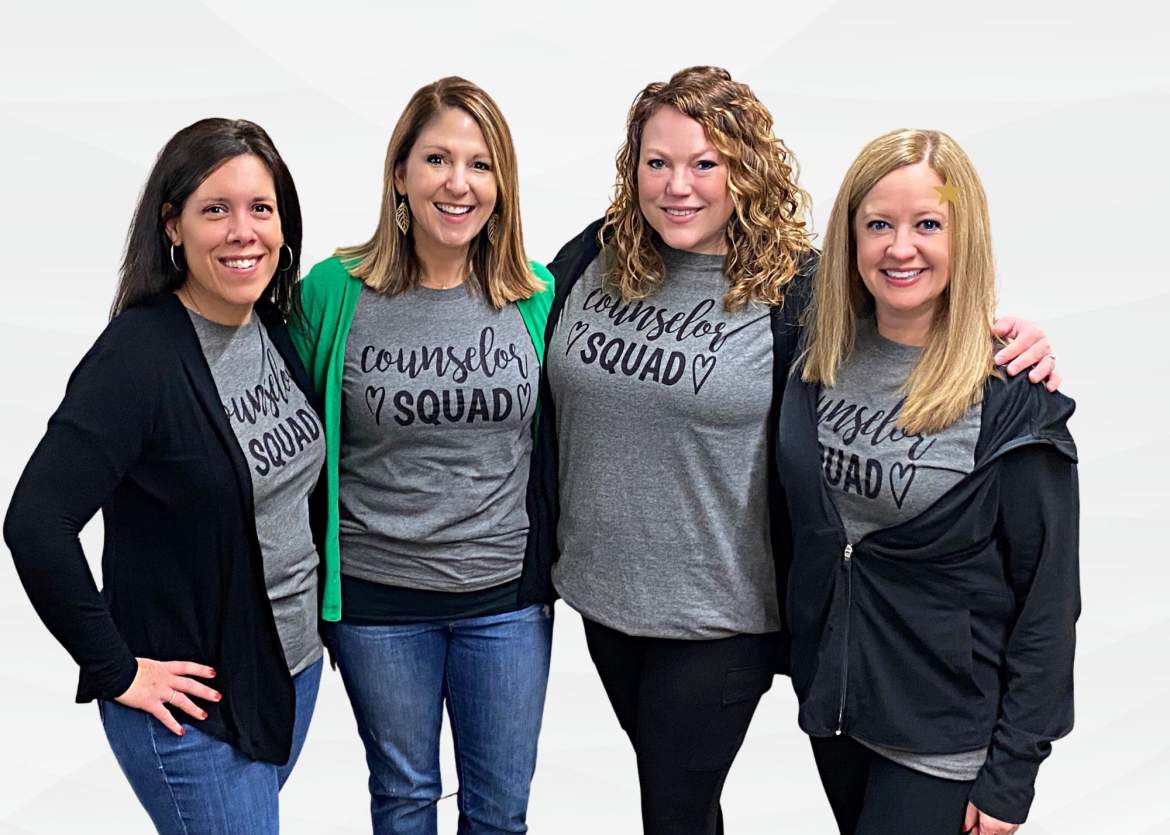 MISSION STATEMENT:
The mission of the Three Rivers' Counseling Department is to ensure that every student will acquire competencies needed in academics, career, personal and social development to reach their greatest potential in the preparation for lifelong learning in a changing world.
Taylor High School Counseling Program
THE ROLE OF THE SCHOOL COUNSELOR:
School Counseling services play an integral part in the development of the individual student for effective living in the modern world by striving to accomplish the following goals with each student:
Help each student to understand himself / herself.
Help each student to understand and make the most of his/her abilities, aptitudes and interests.
Help each student develop as a social being so that he/she can contribute to society.
Help each student develop the confidence to think his/her problems through and to select intelligent courses of action.
Guide students in learning to seek and utilize available resources.
Scheduling Appointments
Students and parents can use the following digital scheduling system to make an appointment with a counselor. Students can request an in-person or digital appointment. Due to Covid 19, all parent and guardian appointments will be virtual until further notice.
If you or your student has an emergency, please contact the main office. We will reach to you as soon as possible.
Marla Heckman- www.calendly.com/mheckman-1
Allison Heisel- www.calendly.com/aheisel
Katie Ryan- www.calendly.com/kryanths