Side Menu Begins
Side Menu Ends, main content for this page begins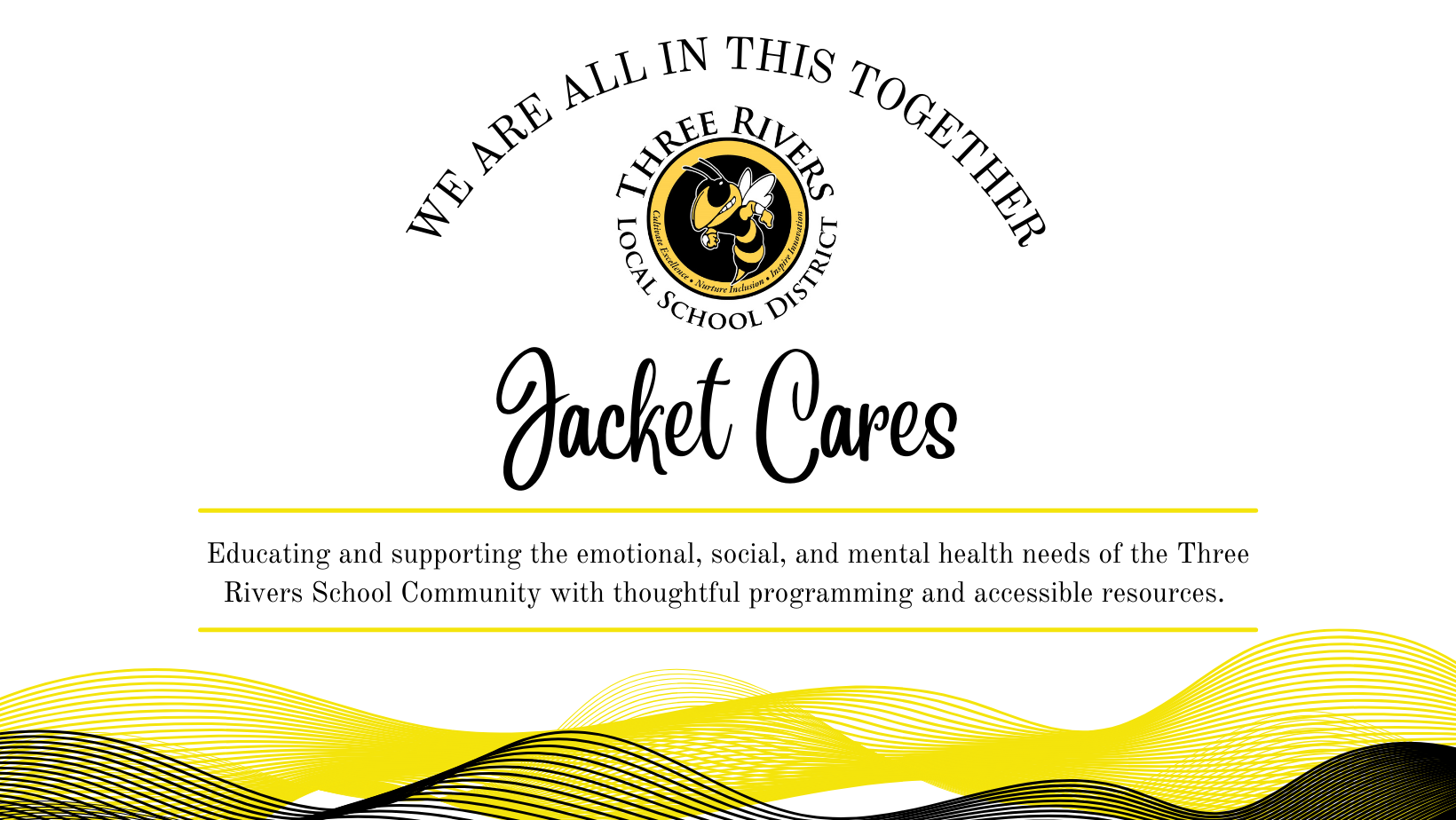 Jacket Cares is a District-wide initiative to meet the needs of all students and families in our Three Rivers Community by providing direct support and resources.
CLICK HERE to learn more about this initiative.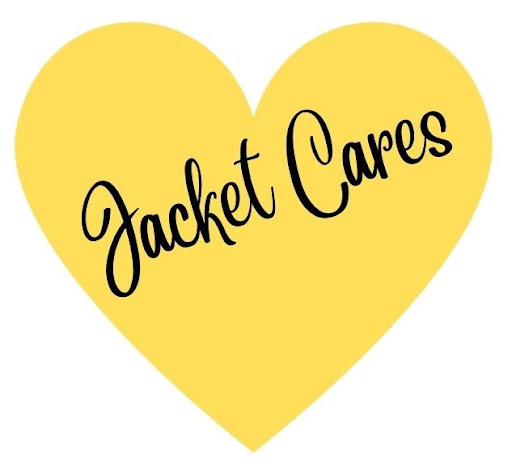 Jacket Cares Board Members
With intentional thought and purpose, the Jacket Cares Team takes into consideration the social, emotional, and physical needs of our students.
| | | | |
| --- | --- | --- | --- |
| Katie Ryan | THS Counselor | kryan@trlsd.org | 513.467.3200 ext. 1138 |
| Alex Lippert | TMS Counselor | alippert@trlsd.org | 513.467.3500 ext. 1196 |
| Tina Cole | TRES Counselor | tcole@trlsd.org | 513.467.3210 ext. 1113 |
| Christina Hughes | Board Member | chughes@trlsd.org | |
| Mark Smiley | THS Principal | msmiley@trlsd.org | 513.467.3200 ext. 1124 |
| Holly Simms | TMS Principal | hsimms@trlsd.org | 513.467.3500 ext. 1120 |
| Katie Conley | TRES AP | kconley@trlsd.org | 513.467.3210 ext. 1114 |
| Megan Rivet | Dir. of Student Services | mrivet@trlsd.org | 513.824.7346 |
| Lisa Whiteley | Dir. of Communication | lwhiteley@trlsd.org | 513.824.7348 |