Taylor Baseball
Head Coach:
Varsity Assistant: Chris Helfer Email: chelfer@trlsd.org
JV Head Coach: Jared Lee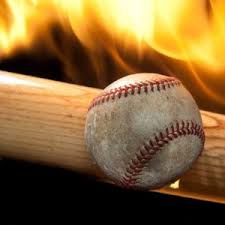 Taylor Baseball Games will be played at Miami Township West Community Park located at 4063 E. Miami River Rd, Cleves, Ohio 45002.
Park is located directly behind the Three Rivers Educational Campus. Turn at the traffic light on 50 and proceed to round about. Stay on Cooper Rd with the school to your left. You will come to another traffic light and turn left onto East Miami River Rd. You pass the Post Office on your right and will see the Park Tennis Courts on your left. Pass the courts and turn left into the Park entrance. Baseball field will be on your left.