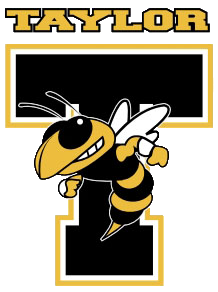 Fall 2022-2023 Schedules. (Subject to Change)
Click on the link. You will be directed to the schedules. Click on your sport and the schedule will load for you.
Football
Girls Volleyball
Girls Soccer
Boys Soccer
Cross Country
Girls Tennis
Girls Golf
Boys Golf
Gym Schedules
Please note gym times change on a constant basis based on practice schedules and added events.